Lenovo Miix2, th new Windows 8.1 tablet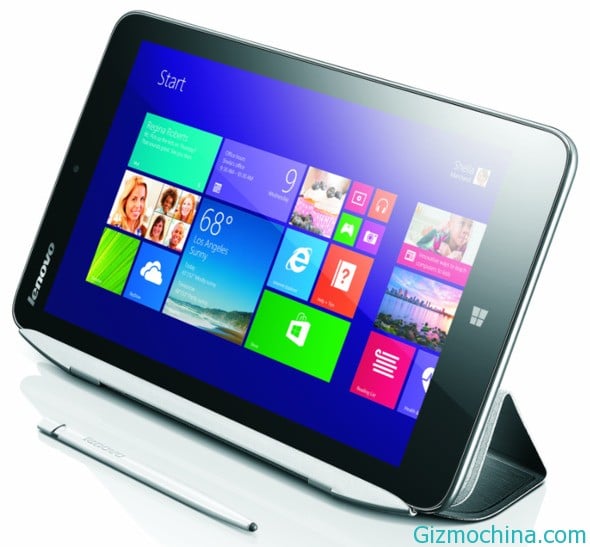 Before the Windows 8.1 releasing to the public, many vendors began issuing their new products that running Windows 8.1 operating system. After Dell and Acer, is now Lenovo ready to announce the new tablet that running WIndows 8.1 operating system, that the Lenovo Miix2.
Lenovo Miix2 packs with 8-inch screen size with a resolution of 1200 x 800 pixels and is the first product from Lenovo that running Windows 8.1 operating system. This device is powered by Intel Bay Trail chipset  quad-core processors and preinstalled with Windows 8.1 and Microsoft Office.
This device is also has 2 megapixel front facing camera and 5 megapixel rear camera, plus cover case as an accessories and stylus that can be purchased separately. Lenovo Miix2 will be available from the end of this month with prices starting at $299 USD per unit.