The Samsung Galaxy Round is the prototype device, that's why only sold in Korea and limited quantity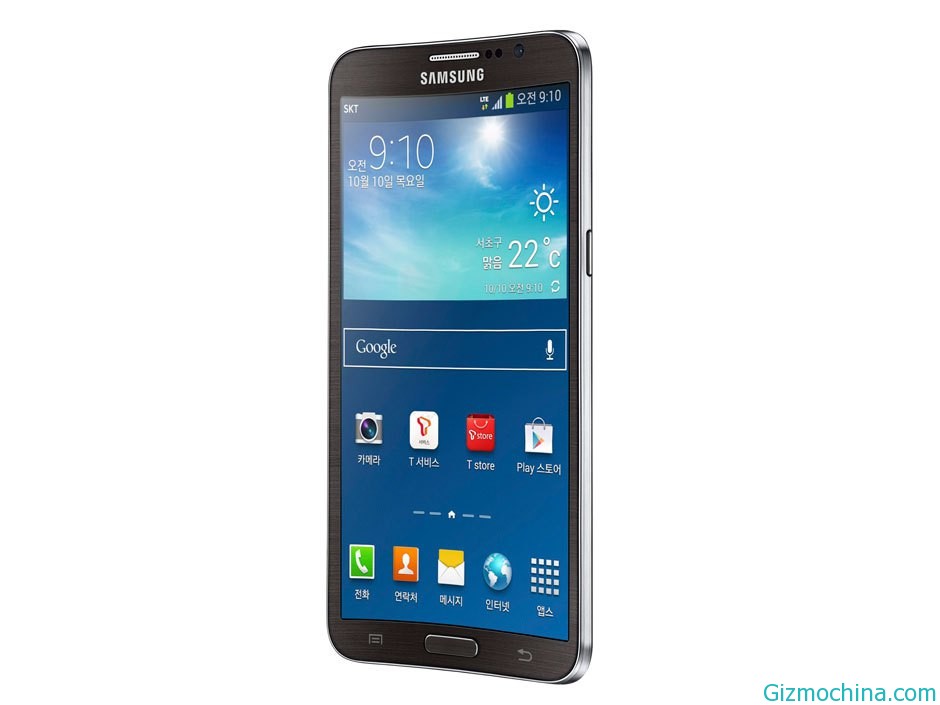 Samsung has officially introduced the smartphone with the world's first curved screen, the Samsung Galaxy Round. This smartphone was only sold in South Korea with a very expensive price tag but offers with only limited quantity.

A recent report quoted from SamMobile, Samsung Galaxy Round smartphones is just a prototype device. Therefore, the Samsung did not sell the smartphone at large quantity. This is not the first time for Samsung that selling the prototype device, before now, the Samsung SCH-W850 is a smartphone that packs with AMOLED screen is the first smartphone that selling to market but those are the prototype smartphone too.
The Samsung SCH-W850 is the testing of the AMOLED screen device, and now the Galaxy Round is the smartphone to test the ability of flexible OLED screens, which are still something of a novelty.
This assumption was further strengthened by the fact that the curved shape of smartphones is still not fixed.  So there is clearly work to do in figuring out how to best use this new technology.