Apple iPad Air beat Nexus 10 and Galaxy Note 10.1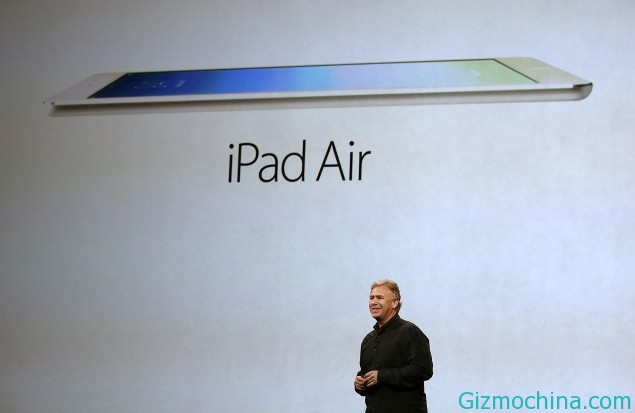 For a while now, Apple iPad still has not significant changes, when viewed from the side of the design. But at the launch event which took on Wednesday (October 23rd), the Apple design team decided to give a new design for new Apple iPad device.

In a launch event held in San Francisco, Apple iPad shrink the size to 9.7 inches, reducing the total of weight and also streamline the overall body. With the draft approaching shape iPad Mini, Apple also gave a new name to its flagship tablet: iPad Air.
And we also comparing the iPad Air with Google Nexus 10, Samsung Galaxy Note 10.1 and Amazon Kindle Fire 8.9-inch HDX version, are three tablets that should start preparing themselves for iPad Air.
But most analysts chose to waive the three names just now and prefer the Nokia Lumia 2520 as the toughest competitor for iPad Air. Because the Nokia Lumia 2520 has specification that is seen could match with the iPad Air.
In terms of resolution and picture quality, the iPad Air has excelled far enough. But Lumia 2520 has a secret weapon, the system has built-in LTE networks. In addition, the Nokia Lumia 2520 is also has quite low price tag. While Apple is actually asking for $ 100 USD if the consumer wants an LTE version of the iPad Air.
When viewed in general , Apple is still superior, especially in terms of taking care of "ecosystem". The reason, consumers have been able to use the iPad Air for iLife and iWork for free. If Google and Microsoft still has not been able to develop ecosystem-based applications, will most likely iPad Air casually strolled amid intense competition.