HTC has plans for MediaTek chipset and cooperate with China Mobile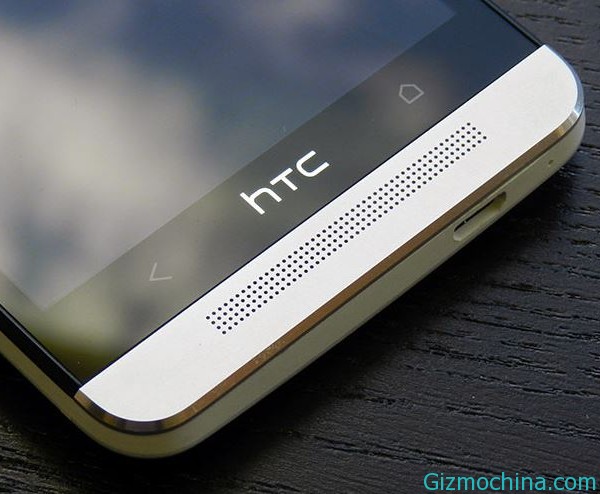 A new policy will be made ​​by HTC as the company amid worsening conditions . A total of four new policy will be implemented by the Taiwanese company. While CEO Peter Chou recently gave back some of his marketing duties to Chairwoman Cher Wang.

One of the four policy is quite surprising, because HTC will use MediaTek processor especially for low-end products. The HTC to be able to compete with other smartphone manufacturers in lower-middle market segment. Especially now often known as the HTC smartphone at cheap prices. Even octa-core smartphone with MediaTek MT6592 processor will be launched HTC in the next coming months.
The second policy is considered to perform activities of production to Foxconn outsorcing and Windstron. The third policy and that has been done is the CEO duties to surrender some Chairwoman. And lastly, HTC will undertake a new strategic plan in terms of partnership. It is said that they will cooperate with the world's biggest phone provider, China Mobile that already has 750 million subscribers.