The picture and specs of Bird Dragon HD and Bird Dragon XL is here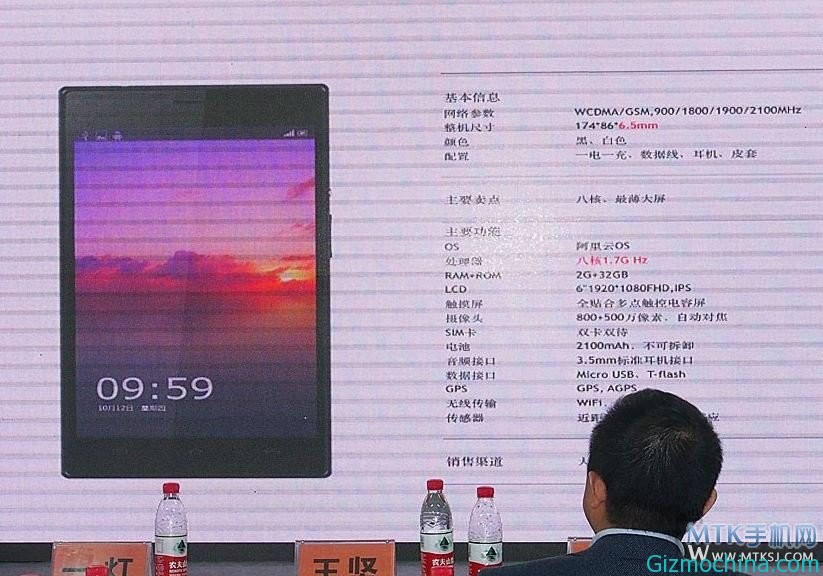 After we've covere the news about the new Ali CLoud smartphone, Bird Dragon XL smartphone and Bird Dragon HD smartphone device, is now we have more detailed picture and specs of those devices.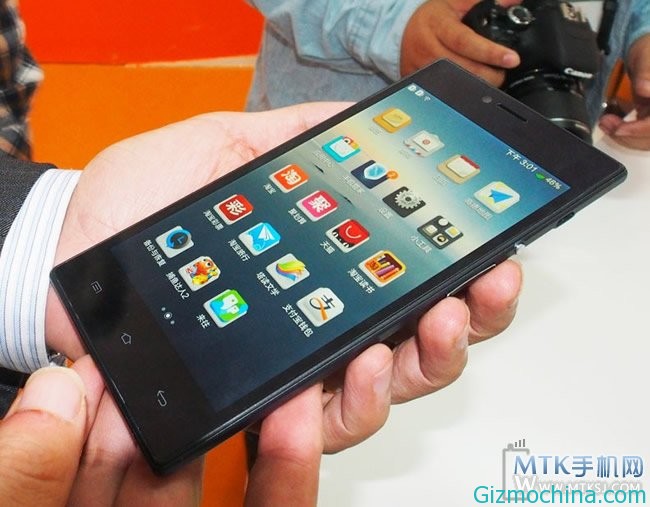 Bird Dragon XL
The Bird Dragon XL is known as the Ali Cloud OS smartphone that powered by true eight-core processor from MediaTek Mt6592 processor, this is the slim smartphone with only has 6,5 mm body thickness.
From the latest information, the overall size of Bird Dragon XL  reached a higher level, it will undoubtedly become a waveguide existing flagship product. The phone has a great industrial design, body thickness of only 6.5mm x 86mm x 174 mm body dimension, there are two classic black and white color, though it is a unibody design, Bird Dragon XL support for WCDMA + GSM dual card dual standby, support memory expansion.
Appeared in Ali OS Developer Conference, Bird Dragon XL will carry the latest version of Ali OS, in addition the phone will powered by MT6592 1.7GHz eight-core processor, with 2G of RAM/32G of ROM, packs with  6.0 inches FHD screen with full HD resolution level, and is fully fit OGS screen.
Coupled with 5 megapixel front-facing camera and 8 megapixel rear facing camera with flash LED, packs with 2100 mAh battery capacity, but using the non-removable battery.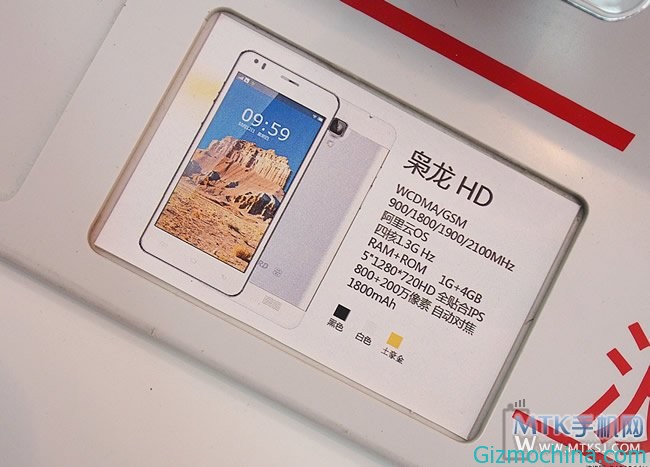 Bird Dragon HD
Another products is the Dragon HD, the device is also running Ali cloud OS, but slightly lower specs than Dragon XL. The Bird Dragon HD is built-in with MTK MT6582 quad-core processor with 1.3GHz main frequency.
The Dragon HD using a 5-inch IPS / full lamination screen, with HD level 1280 x 720 resolution, sports with 2 megapixel front-facing camera and 8 megapixel rear camera with 1800 mAh battery capacity. There is 1GB of RAM and 4GB of ROM combination, support for WCDMA and GSM dual network.
The Bird Dragon HD smartphone will available in black and white color, but there is also the gold color variant.
Those two smartphone was appear on Ali Cloud Conference, the overall quality of the product much higher than in the past, prices are very nteresting since the Dragon HD is offers with only 899 yuan or $147 USD price, while the eight core smartphone Dragon XL is also offes with very affordable price, may be officially listed in November.