The first video commercial of Samsung Galaxy Round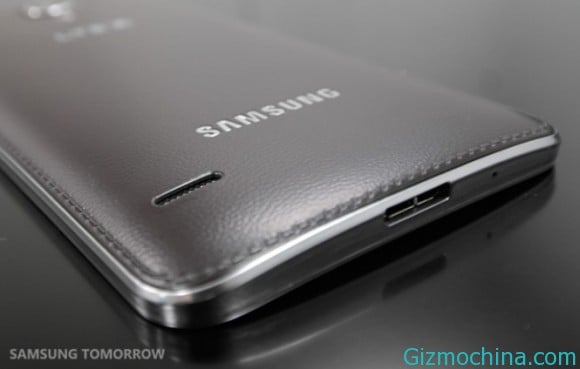 Samsung has already release the new Samsung Galaxy Round Android smartphone that claimed as the first smartphone with round OLED screen display, as the first smartphone with unique design, Samsung is offers the new features that didn't find on another Android smarthone in the market today.
One of the features of samsung Galaxy Round is "Roll Effect" that enables user to check information such as date, time, missed call and battery easily when home screen is off, and the "GravityEffect" for creating visual interaction with the screen by tilting the device. For music, the "Bounce UX" enables users to control their music. When the Galaxy Round's display is off while the music player is running, a short press to the left of the device will play the previous track while a short press to the right will play the next track. For pictures and videos, the "Side Mirror" feature enables users to gain access to list of the album content with a left and right tilt.
And now we have a first video commercial of the Samsung Galaxy Round, that already release for SK Telecom subscriber. For a while now, the phone is only sold for Taiwanese market.