Zopo Black ZP1000 is exposure again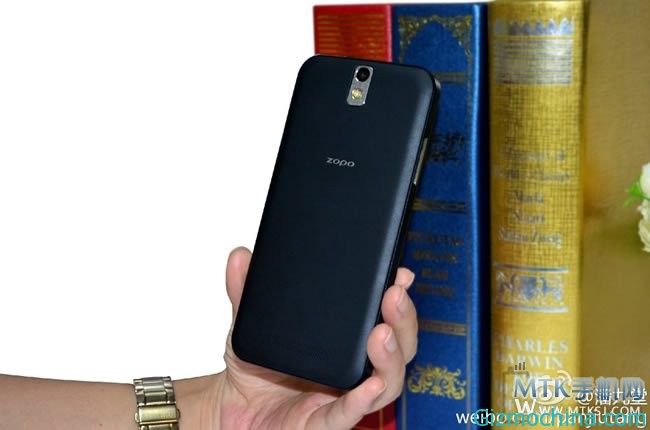 MediaTek processor that loaded with true eight core SoC is getting close to us, MediaTek has worked with many mobile phone manufacturers. MediaTek MT6592 is currently an eight-core processor that comes on the market and the attention of everyone.

Zopo as one of Chinese smartphone manufacturer have begun to intorducing the new Zopo ZP1000 smartphone or also known Zopo Black 2nd generation, before this phone has been revealed and now the leaked photos and now we have more clear pciture of Zopo ZP1000 smartphone.
Zopo Black second generation has more attractive and very elegant design, with a black cast metal body and has a rounded corner design. Unfortunately we have not received detailed information about the specifications of this phone.