Apple iWatch will used flexible screen from LG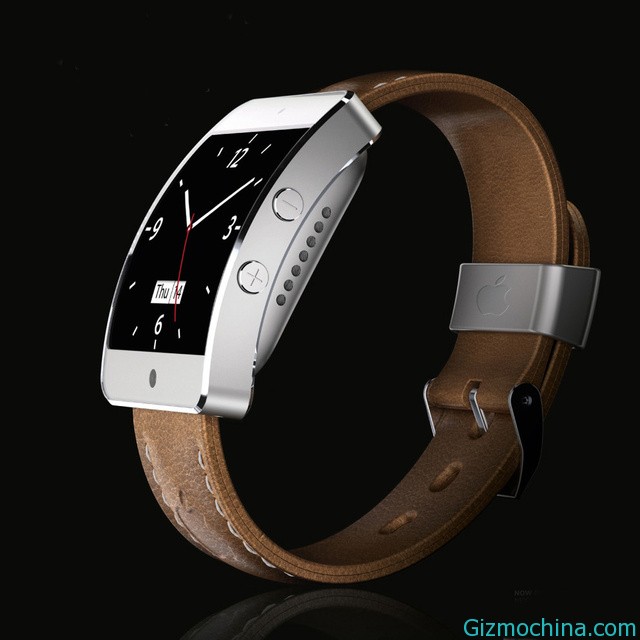 Apple is likely to use flexible or curved screens for iWatch as a smart watches device. Apple was said to be almost come with one of the screen supplier to manufacture these components.

According to the Korea Herald Media, LG will becoming the vendors for  flexible display supplier for Apple. For your information, the South Korean company has already released a smart phone with a flexible OLED display, LG G Flex.
Even so, LG said it will not be the main supplier. According to rumors initially, Apple has appointed Taiwanese display manufacturer, RiTDisplay to produce the flexible screen. While LG will be the second source of supply for the iWatch flexible screen.
Apple is also rumored to have talked to Samsung about this flexible display production. However, they fail to reach an agreement. It is not known which party ultimately decided to withdraw from the negotiations.
Previously, Apple is rumored to be tested for three screen size of iWatch thats the 1.4 inch, 1.5 inch and 1.6 inches. All three prototype device is made from plastic OLED screen. Apple will not release three of those products, but choose one that is considered the most appropriate screen size.
Different from its competitors, Apple seems a little late in releasing this wearable product. Sony and Samsung have released their version of smart watches and it is believed there will be more vendors soon to make smartwatch devices. While, Apple is rumored to be released smart watches in 2014.