OPPO N1 can take slow shutter camera, drawing with a light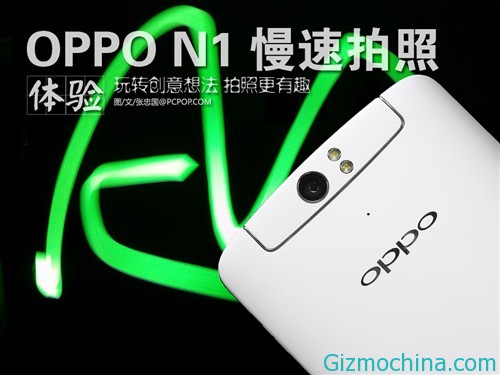 As we mentioned on our recent article, the new OPPO N1 is the camera centric smartphone that offers a nice camera feature, this phone not only hasa  rotating camera but also has good quality camera chipset inside, and now we want to show yoou the OPPO N1 camera demo for slow shuuter speed to take a nice picture on the street or "drawing with a light" effect.
While for now, the slow shutter speed is only found in the professional DSLR camera device, but OPPO N1 has this feature. That's enable for us to taking a nice picture with lighyt in the dark environment or taking a long light picture through vehicle lamp on the street. You can also taking a nice firework in the sky onthe special occasion such as new year eve or cristmas candle light dinner.
For taking the good picture, especially with slow shutter speed feature, you need a mini tripod to handle the phone, don't shake your phone while you taking object with a slow shutter speed features, so the mini tripod is a must!.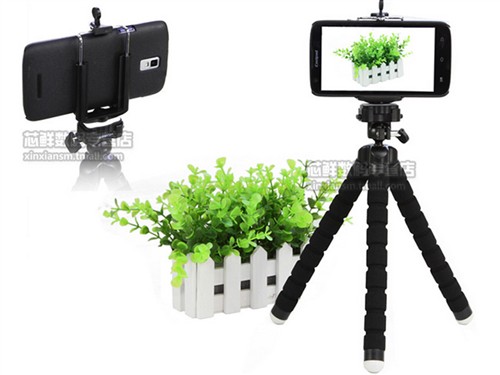 The min tripod to taking a slow shutter feature with OPPO N1 camera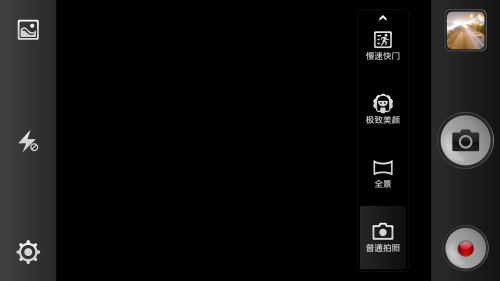 Open OPPO N1 photo camera , enter more camera mode, you can find it slow shutter camera mode feature from the menu, and set the shutter speed options.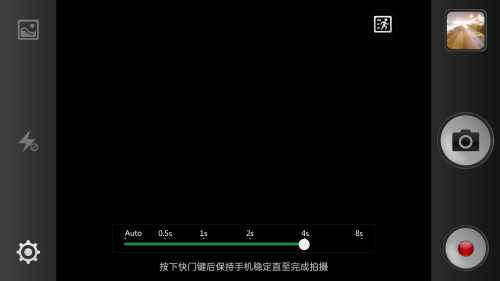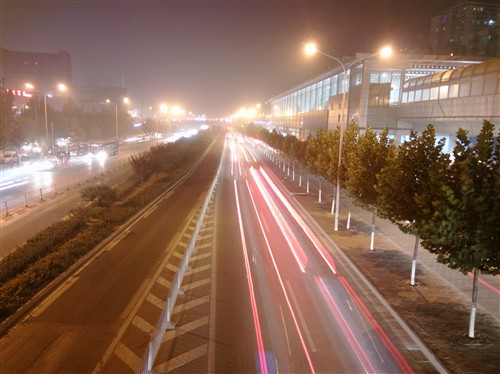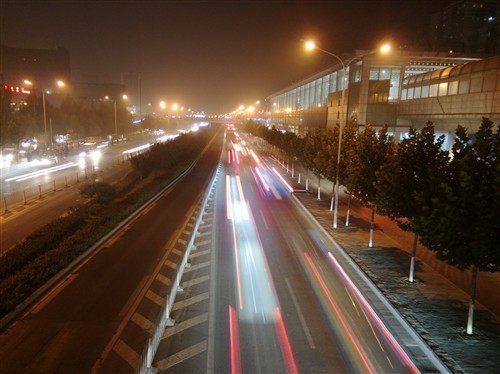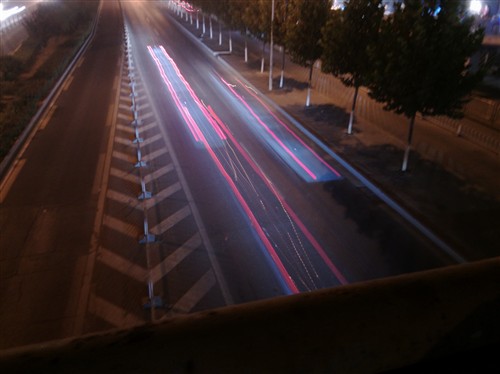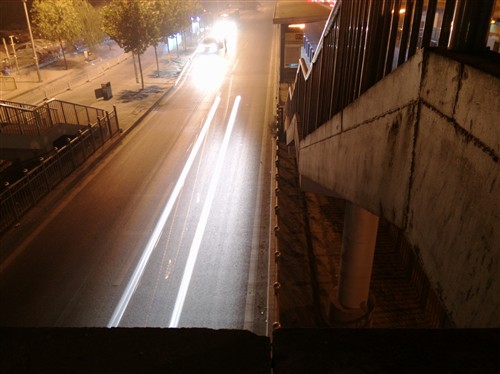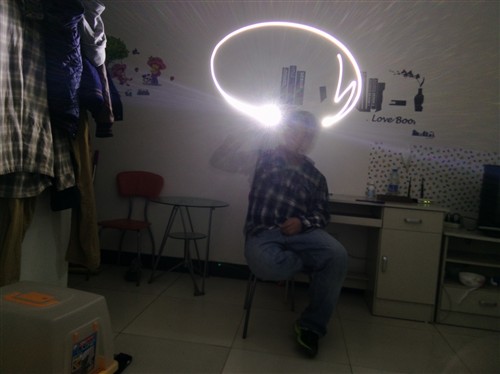 We can use a flashlight or cell phone comes with flashlight in dark environment and play of light, press the shutter key on OPPO N1, For better result, turn off the other light and the camera is only taking the light object in your hand.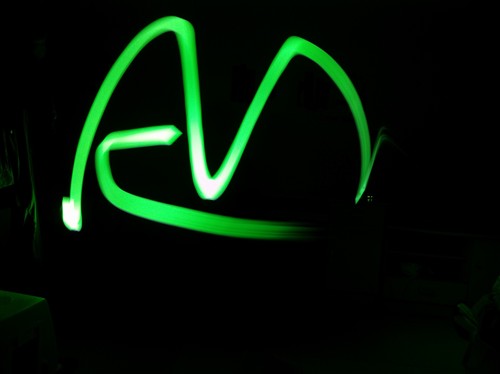 And here are the example picture with the other light is turn off, the camera only get the light in your hand, move your hand and here are the results.
Various small ring. We can play to their imagination, you can create a more beautiful pattern.