MediaTek invest $1 billion USD for next generation chips on 2014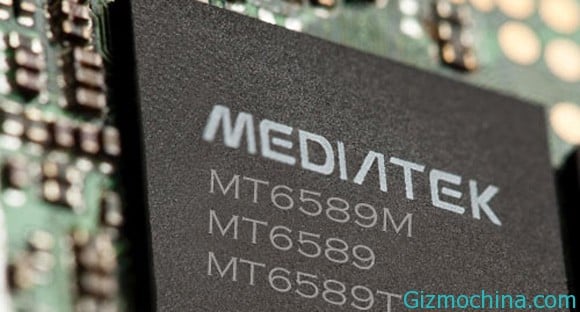 MediaTek, the one of chip manufacturer that always offers the great mobile chipset with very affordable price, is now they preparing the launching of true eight-core chipset and they also invest $1 billion USD for developing new chipset for release on 2014.
According to industry sources, the silicon slinger usually spends 20% of its annual revenue on R&D. That would mean that for this year spending on R&D will reach NT$26 billion ($884 million USD) and rise to NT$30 billion ($1.02 billion USD) in 2014. That is based on revenue of NT$130 billion ($4.42 billion USD) this year, rising 15-25% to a range of NT$149.5 billion-NT$162.5 billion ($5.09 billion USD-$5.53 billion USD) next year.
According to the plan, there will be six new processor that will be released by MediaTek in 2014. Six processors are intended for smartphone products. The six product processors include two octa-core processor, two quad-core processors and each processor a dual core and single core. In addition it will also launch six MediaTek CPU for tablets aimed at all segments.