Qualcomm will focus on Chinese market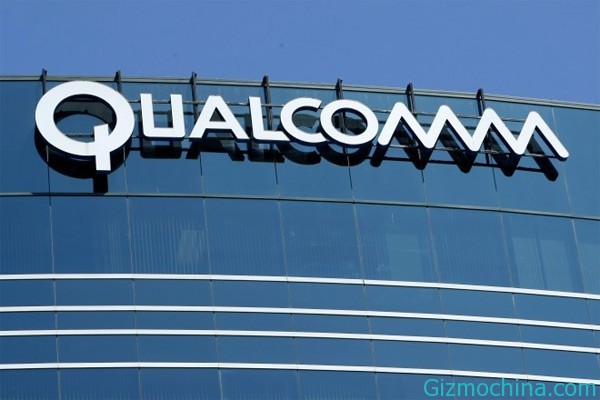 Qualcomm is the one of mobile chipset manufacturer, they said that the increase sales of low-cost devices will hold the sales of high-end devices in the next year.

For a while now, Qualcomm's sales on Q3 was rose 33 percent compared to last year, while net profit rose 18 percent. Although annual income rose 25 percent, but in 2014 Qualcomm is targeting growth of 11 percent, due to cheap device's expected growth will occur in the next year.
In addition, China started to provide 4G services, Qualcomm expects the Chinese market as one of the important markets for the next year. Move the focus from the U.S. to China and focuses on cheap devices, Qualcomm said it will introduce fewer new chips in the future.
However, in China, Qualcomm will face great challenges from the local chip manufacturer that has specialized cheap devices, the one of Qualcomm competitor is Mediatek. Is now MediaTek is ready to launch their new "true" eight-core processor for mobile devices.