ZTE Nubia Z5S specs is leaked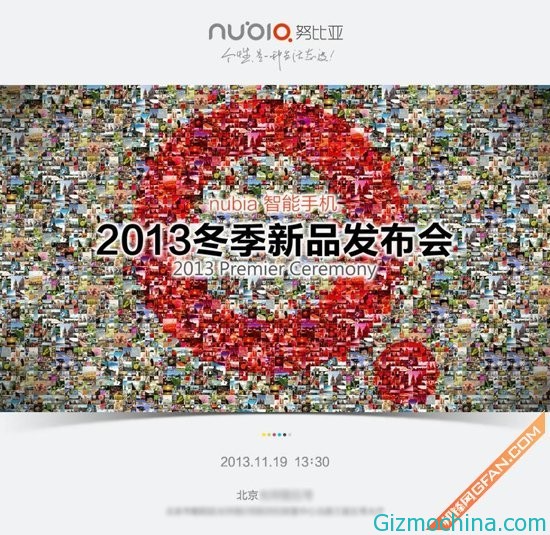 The new flagship ZTE Nubia Z5S soon officially released on the November 19th, there are many news exposure and now we have many information according the specs of the phone, so we have more intuitive comprehensive information about this new product.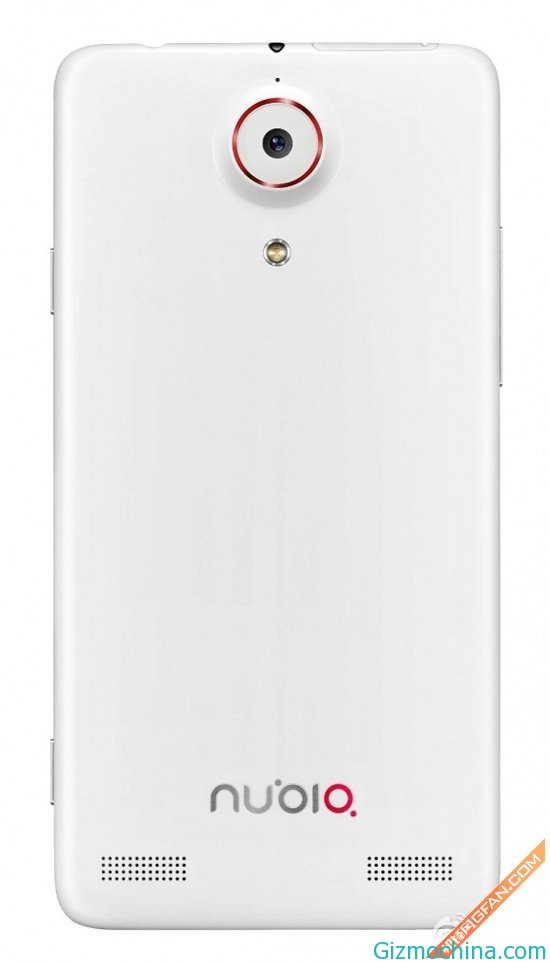 Similar appearance
The appearance of speculation about Nubia Z5S is look similar with Nubia Z5 smartphone design style, this phone is also equipped with 5 inches 1080p resolution screen, the different is on the "S" that's mean "Speed" so the Z5S has more good performance than the Z5 model.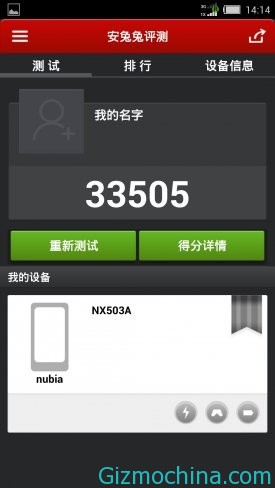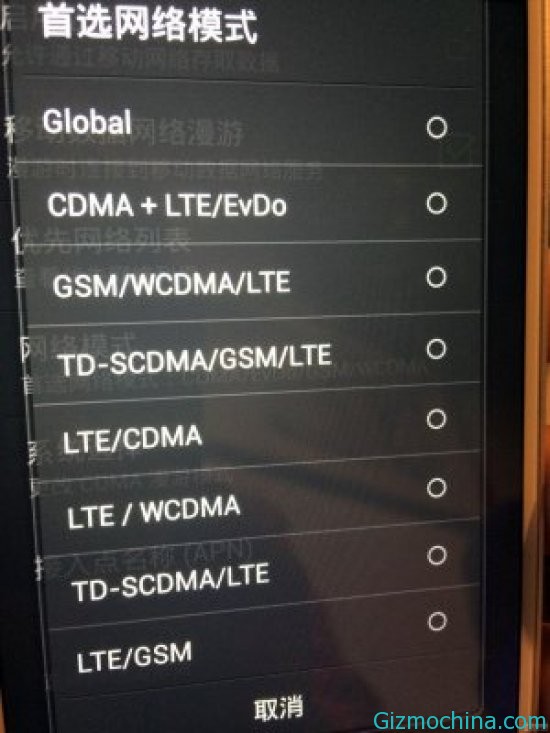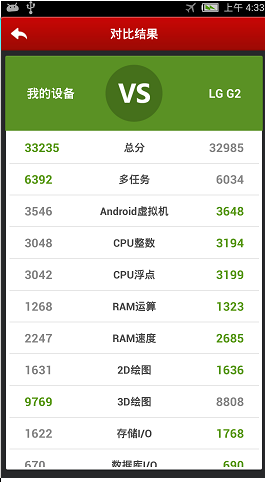 Snapdragon 800 processor
In order to let the phone has the most robust performance, Nubia Z5S is equipped with a Qualcomm Snapdragon 800 MSM8974AB quad-core processors, with the previously released version of Xiaomi 3 Unicom and China Telecom version. Also, the machine comes with 2GB RAM +16 GB of internal storage, performance is outstanding.
Prior exposure of users to run sub-scores also confirmed this point. As you can see from the screenshot codenamed NX503A machine is a new machine of Nubia phone, suspected that Z5S has also got 33,505 score points in benchmark test, this very interesting performance. From another screenshot you can also see NX503A and LG G2 were running benchmark test comparison that Nubia Z5S got 33,235 points while the LG G2 is gote 32,985 score points.
Face of the upcoming 4G network, Nubia Z5S seemingly well-related preparations. According to the news before the exposure display, the phone will continue Z5 three Netcom eat the characteristics of the support for mobile, Unicom, Telecom basis of the three major 3G network, but also adding support for 4G networks can be compatible with China Mobile's TD -LTE network and the international community generally uses two kinds of FDD-LTE 4G network, is a support seven flagship model mold 13 frequency, ie even to travel abroad as long as changing the card, you can use the local network, more convenient.
Main camera
In addition to excellent performance, Nubia Z5S also has top-notch photographic effect. According to previous news, nubia Z5S will be equipped with an optical image stabilization, AF metering separation tough camera with 13 million pixels, and the algorithm optimized so that proofs imaging better, especially at night amazing performance environment.