ViVo Xplay3S is exposure with external camera accessories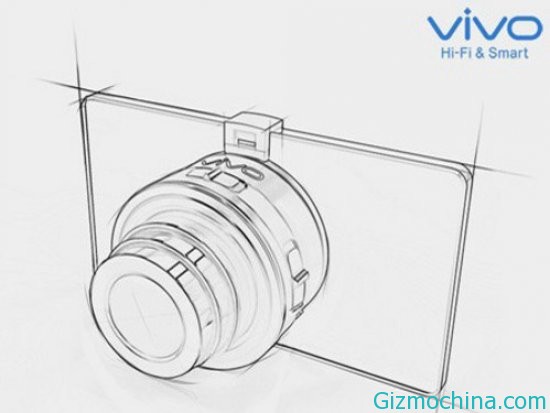 After we've covered the news about the upcoming ViVo XPlay3S smartphone, is now we have another news that the Vivo Xplay3S smartphone will come with a new accessories.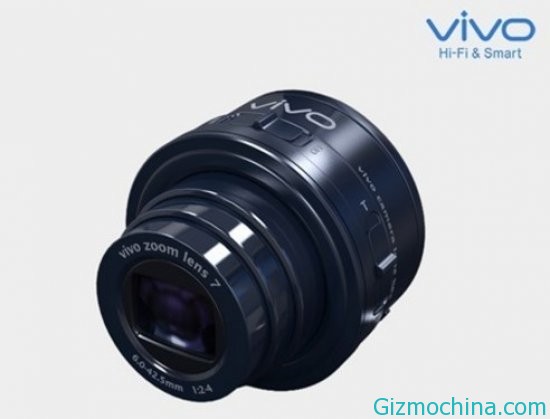 The new ViVo Xplay3S accessories is the external camera that attach to the phone, and has a similar design with Sony DSC-QX10, DSC-QX100 lense. You can attach the camera to ViVo device and taking a picture through this accessories.
According to media exposure, the Vivo camera can be using to manually adjust the focus, and has a ViVo logo on the lense body. On the parameters, the actual focal length is f = 6.0-42.5mm, F2.4 constant aperture, the actual imaging results also being unknown. Also can work alone with the Sony DSC-QX10, DSC-QX100 compared to what features will increase, there is more information to be broke.