Meizu ready to introduce low-budget smartphone in next year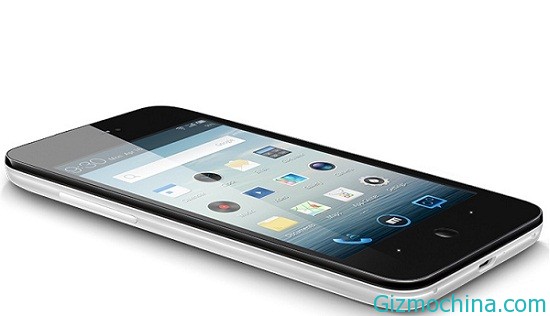 Meizu is one of the Chinese smartphone manufacturer that already release the Meizu MX3 the lates flagship smartphone in CHinese marklet, and now they ready to release the low-budget Android phone soon.

The Meizu smartphone will using the MediaTek chipset, and the phone will release on next year, Chinese analyst and industry observer, Sun Changxu said that Meizu is ready to produce the low-budget phone starting 2000 yuan or around $328 USD price.
Meizu is using Samsung Exynoss chipset for currently flagship smartphone, so that's why they can't reduce the price for their products, but they will using the MediaTek chipset to reduce the price for Meizu upcoming smartphone, it's seems the sound is good, right?