Design Schematics of Two New Meizu Phones Make The Round Online
One spectacular thing Meizu is known for is the innovation it brings to the design of its smartphone. The company is expected to release the Meizu 16 any moment from now with lots of hype already generated around it. The design schematics of two new Meizu phones have appeared online with an interesting design style.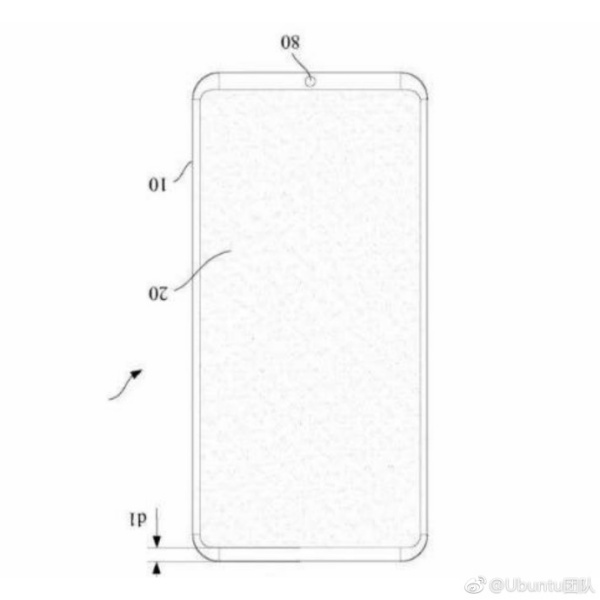 The two designs seem to be new patent filings by the company. The schematics of the two phones cast doubts as to where the main highlights are the phone designs or a couple of features. Both phones designs are of the trending full-screen but the screen ratio is the major thing that makes us question the design. One of the models presents with a near bezel-less screen but the top bezel is large enough to house the selfie sensor.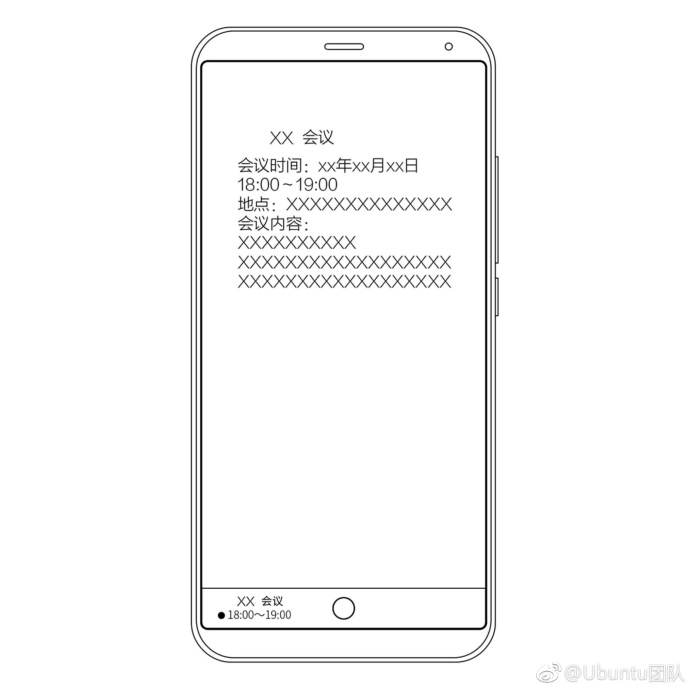 One of the two models presents with a dual camera sensor at the rear as well as a secondary screen. Meizu seems to have a thing for secondary screen even when that design used on the Pro 7 wasn't really enough to elicit a wild response. Meizu's CEO recently revealed the company has a huge inventory backlog of the device. A second Meizu phone packing a circular secondary screen which was never released made the rounds as well recently. But then, the back design of this model seems to be far better than what we had seen on the Pro 7.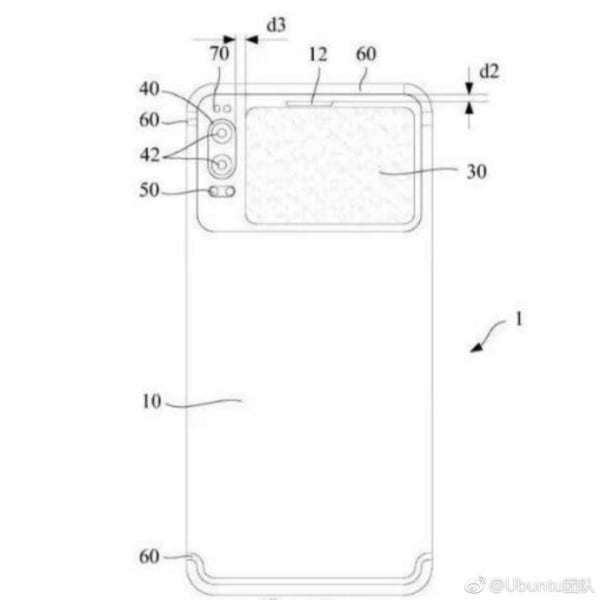 Read More: Meizu X8 Price Will Be Competitively Priced Between 1500-2000 Yuan: CEO
We think the designs are of some innovative features that could find their way in trickles into Meizu phones in the future but we may not see a phone designed in any of this manner. Who knows, some of the features might find their way into the flagship Meizu 16.
(via)