Meizu X8 Price Will Be Competitively Priced Between 1500-2000 Yuan: CEO
by Michele Ingelido ago0
Meizu will launch a new line-up of flagship phones in August: Meizu 16 and 16 Plus; but they will not be alone. Together with them, there will be the Meizu X8, a potential king of quality-price ratio. According to new declarations from the company's founder and CEO Jack Wong, also known as Huang Zhang, the upcoming upper-midrange device will cost between 1500 and 2000 Yuan.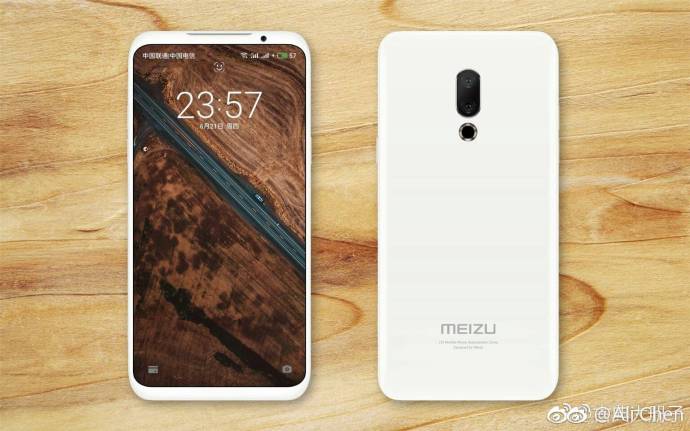 From what the founder said, the 1500 Yuan price tag is referred to the variant with 6 GB of RAM and 64 GB of internal storage, while the higher 2000 Yuan price tag refers to the version with 6 GB of RAM and 128 GB ROM. 1500 Yuan roughly translates into $226/€194, while 2000 Yuan is equivalent to about $300 or €258. It is a killer price if we consider that Meizu X8 will be equipped with the Snapdragon 710 SoC by Qualcomm.
RELATED: Check Out This Meizu Phone With Dual Screens That Was Never Launched
In case you don't know, Snapdragon 710 is the first chipset from the new 7xx series and it is the most powerful one by Qualcomm if we exclude the 8xx series. So, it is an upper-midrange SoC superior to Snapdragon 660. Note that prices refer to the Chinese market, so expect an increase when Meizu X8 will launch in the global market. Meizu 16 and 16 Plus instead should be equipped with the Snapdragon 845 which is definitely the best Qualcomm processor.