Check Out This Meizu Phone With Dual Screens That Was Never Launched
Meizu released the flasghip Pro 7 with a secondary display at the back panel but it seems that design featured on the Pro 7 wasn't what the company had lined out initially.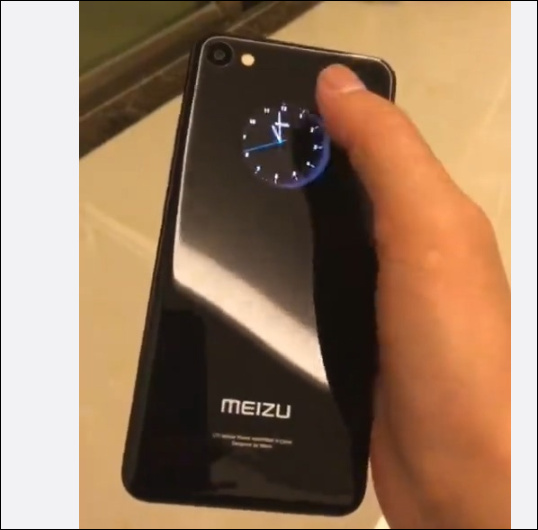 A new Meizu phone prototype has been spotted online. Well, it isn't exactly new since it is a phone Meizu developed in 2016. The design includes a circular secondary display at rear panel which displays time. The device is said to also pack a Samsung Exynos 8890 chipset but had an expensive price tag of more than 3000 yuan and so it didn't see the light of day.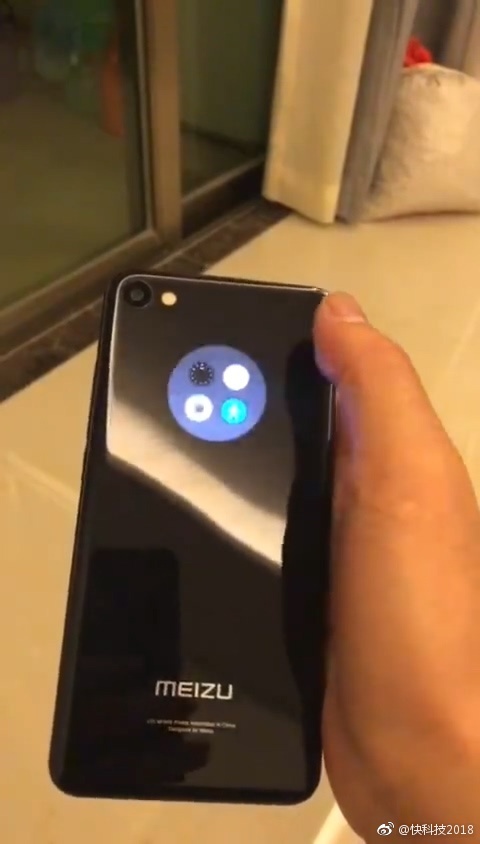 The Meizu model doesn't have a full screen design as it wasn't popular back then. Secondary display on the Pro 7 didn't really turn out to be popular so we might not see this design on a Meizu phone in the future. Check out the pictures from below and drop a comment on what you think about the design.