Lenovo smartphone heading to Germany in 2014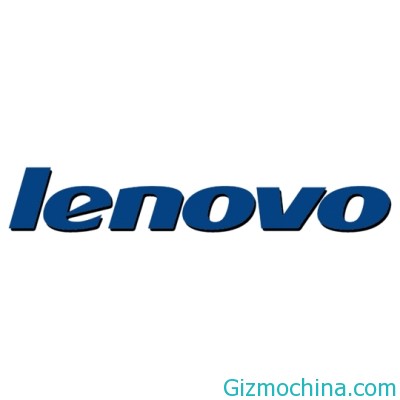 The one of Chinese smartphine maker, Lenovo is now ready to hit European market, the company is ready to ships their smartphone device on 2014.

While for now, lenovo has already distributing their products on Germany but until now, the sales of Lenovo smartphone not available since they have to sign a partnership with the carriers.
Today, Lenovo has becoming the fourth largest smartphone manufacturer in the world. According to foreign media, Lenovo has increase their sales for year on year to 78 percent.
Curently, Lenovo has sucessfully sales their Android smartphone to China, and Asian market including India.