OPPO R827T smartphone exposure through MIIT network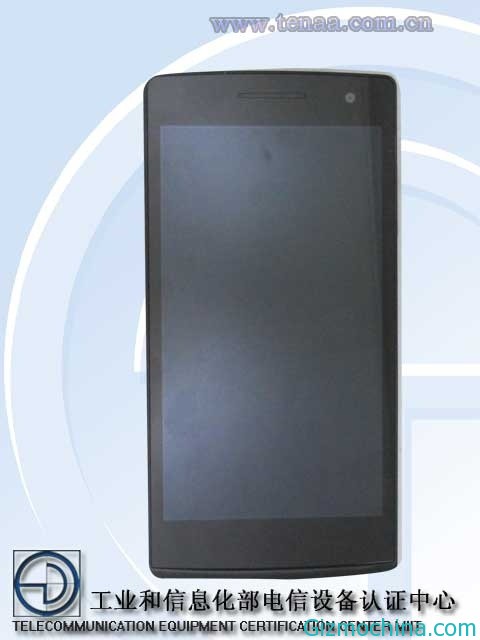 Recently awe have found the new OPPO smartphone from MIIT network, the phone is the new upcoming OPPO R827T smartphone, it may be the previously rumored as OPPO Find 5 mini smartphone.

OPPO R827T has 4.7 inch screen size with a resolution of qHD (540 × 960 pixels) level measurements size of 137 × 68 × 7.75 mm. this screen is smaller than the OPPO Find 5, while the OPPO R827T is adopts MediaTek MT6589 chip (1.2GHz, Cortex-A7 architecture quad-core processor),
The Phone has sports with 1GB of RAM. It's also coupled with front and rear camera, 2 megapixel front facing camera and 8 megapixel rear facing camera, but it also supports microSD card expansion.
The device has available inblack, white and blue color, supports for GSM and TD-SCDMA network standard, may also be introduced in the international market.