Foxconn produce 500,000 units iPhone 5S per day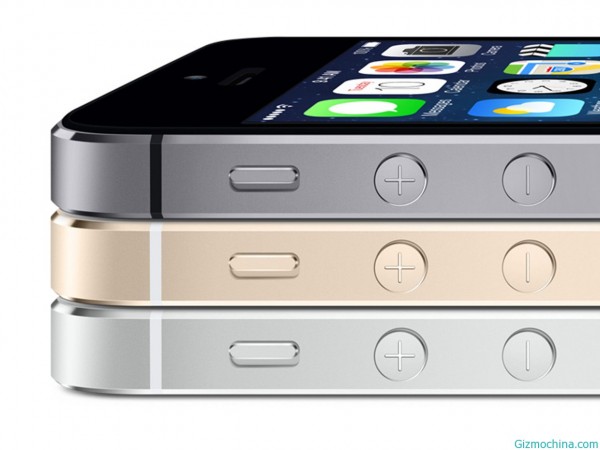 According to foreign media, Foxconn manufacturer is produce 500,000 unit of iPhone 5S in every single day, this doing by 300,000 Foxconn worker.

Thats amount of 500,000 unit iPhone is actually Foxconn's maximum output capacity.
One of the leaders said that as many as 600 Foxconn workers placed each production line to assemble the iPhone 5S. The amount was more than the production of the iPhone 5C because the iPhone 5S assembly is more complicated.
The number of employees who are placed on the production of the iPhone 5S also includes those who used to assemble the iPhone 5C. As we reported earlier, Apple has asked Foxconn to stop the production of the iPhone 5C at one of its plants and divert it to the iPhone 5S production.