Yet another Alcatel Idol X+ leaked picture, show dual SIM card and more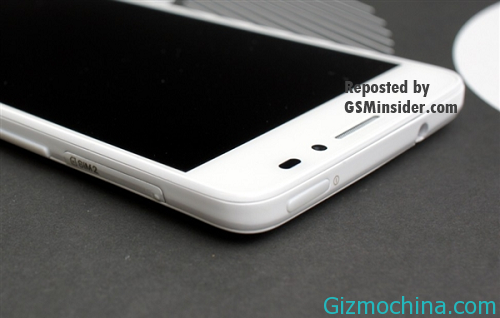 Alcatel is ready to release their new smartphone, that is the Alcatel Idol X+, this phone has becoming the rumor in recent days and now we have another leaked picture of those phone.

The phone will be powered by mediaTek chipset, since there is a MediaTek sign on the rear phone cover. And according to new leaked picture, the phone will also has dual SIM Card support, since there is a picture that show the "SIM 2" on the side of the phone body.
The lekaed picture is also show the front facing camera that came with flash LED light and the speaker on the front facing body. There is also power button along with 3.5mm audio jack on the top of the phone.
While for now, there is no information about the release date and price. For your information, the Alcatel Idol X has been offered with $350 USD price tag per unit, but it seems that the new Idol X+ will be offered with very affordable price.