TCL Gets License to Produce & Sell Blackberry Phones Globally
Just when the days of Blackberry smartphones look like they were numbered, a ray of hope has emerged which could see the ailing brand returning back to store shelves and users' hands globally. This is because Chinese smartphone maker TCL, owner of the Alcatel brand, has signed an agreement with Blackberry which would see TCL use the Blackberry brand name in the production and sales of mobile phones globally.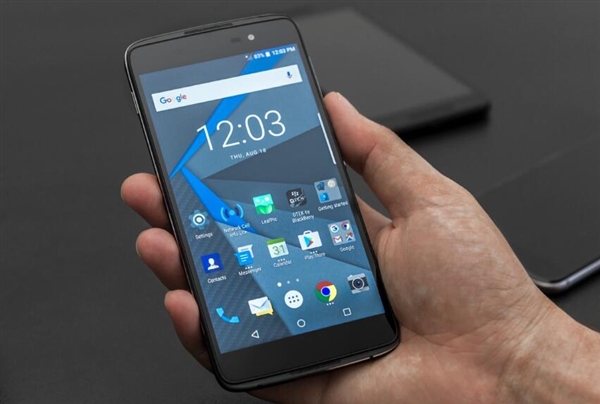 Reuters reports that the agreement was announced Thursday and the license covers the global production and sale of Blackberry branded mobile phones in all countries except India, Sri Lanka, Nepal, Bangladesh and Indonesia. Indonesia is the largest market for BlackBerry phones and in September Blackberry signed an agreement with Indonesia's BB Merah Putih, which licenses it to produce and sell and BlackBerry phones locally.
Read More: TCL's Upcoming Phone Certified On TENAA: Features Dual Front & Rear Cameras!
Blackberry, owned by Research in Motion (RIM), had announced in September that it is discontinuing it smobile phones production division, instead would become a purely software company. Also recall that Blackberry had returned tried to revive the brand by producing Android phones and that led to the launch of the DTEK 50 which was closely followed by the DTEK 60. It is interesting to note that both Blackberry DTEK phones were produced by TCL for the Canadian company. The phones were in fact earlier released under the Alcatel Idol brand in China before they are outed as Blackberry phones in the international market.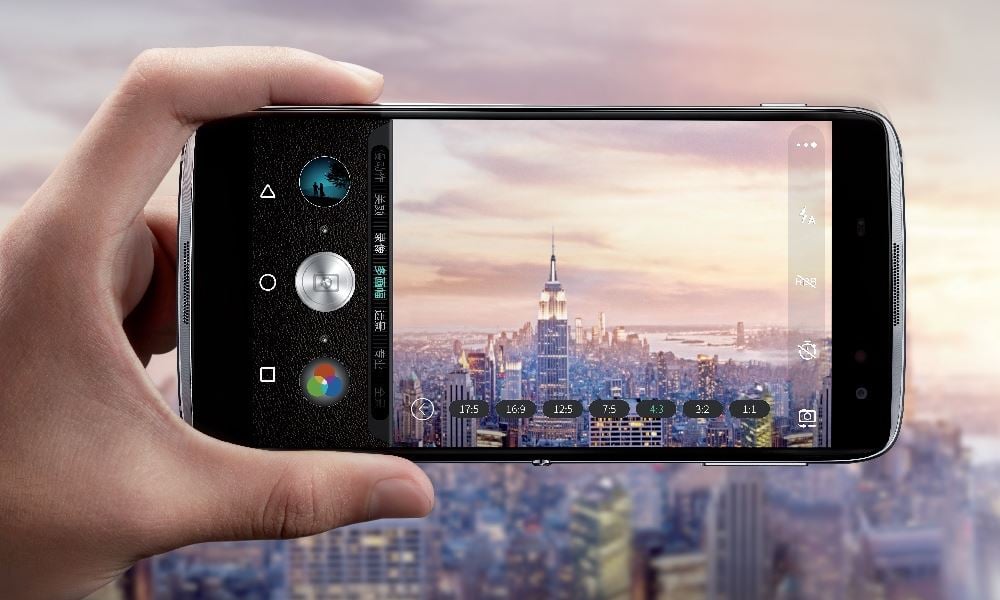 It seems likely, though, that Blackberry would still still be involved in the design and manufacturing process so that it meets its standard. What lies ahead for this new license agreement is unknown but it is hoped that we'll start seeing a resurgence of the highly revered Blackberry brand sometime soon.