Xiaomi Mi Band 2 New Feature Unveiled: Indoor Run Mode
Xiaomi has added a new feature to the Mi Band 2 smart wearable which lets users monitor their fitness routine indoors. The new mode called Indoor Run mode can be selected on the running icon on the home page whenever the running is taking place indoors (treadmills et al) so that distance covered would be recorded.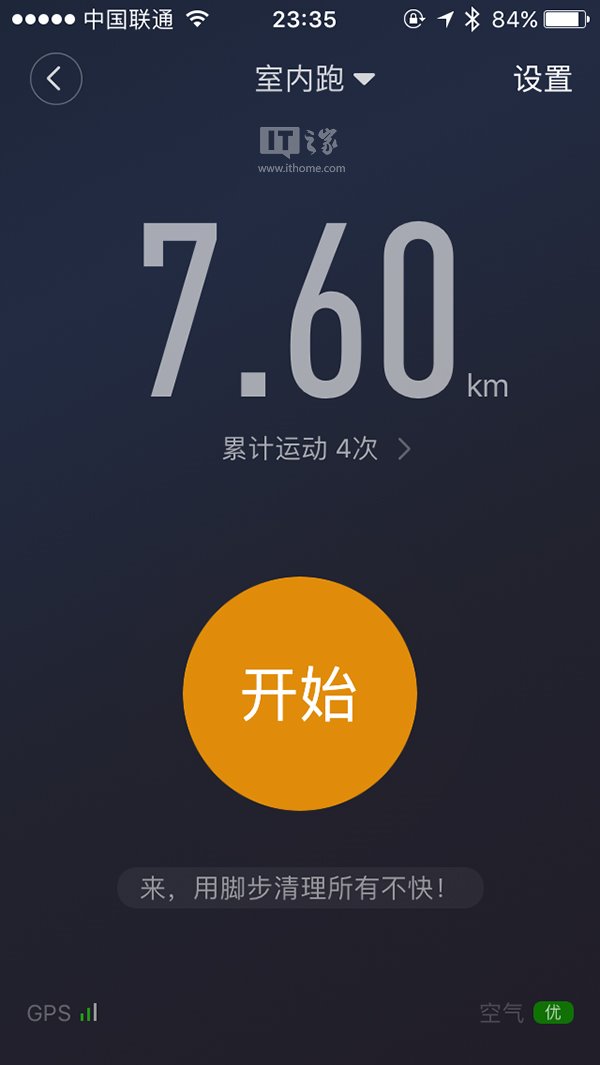 The Mi band was designed to work only in the monitoring of running activities in the outdoors. However, for those who may not fancy working out in the outdoors, you can now use the gadgets while running indoors especially in the treadmill. This new feature seems aimed at keeping users of the Smart wearable going even in winter or other unfavorable climatic conditions which makes outdoor sporting impossible. So, If you own the Mi Band 2, you may need to put your ears down in other to know when the upgrade will hit your Smart gadget.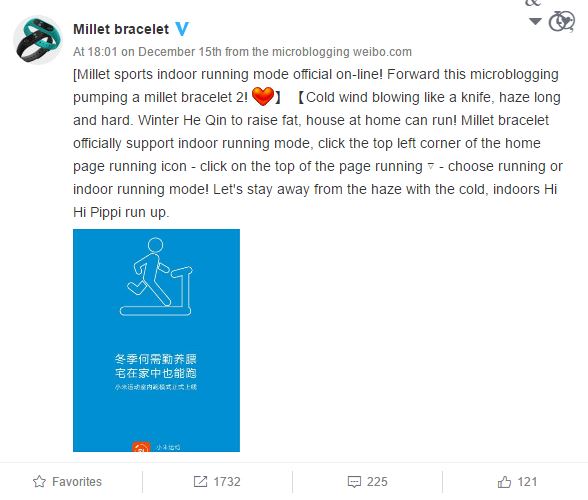 As a reminder, the Xiaomi Mi Band 2  features a 0.42-inch OLED display and there are a scratch-resistant glass and anti-fingerprint coating. It weighs only 78g and comes with high-end features which help you to monitor your health without breaking a sweat and keep a record of it. Further, this fitness band comes with IP67 waterproof certification so that yo do not have to worry about it getting splashed with water.
Read More: Xiaomi Mi Band 2 Review – The Best Cheap Fitness Tracker Yet
Further, the Mi Band  2 features Bluetooth v4.0 which enables it to get synced with Android and iOS smartphones. It is fueled by a 70mAh battery which provides it 20 days of standby time. Due to its unique features and cheap price, the Mi Band 2 is a hot selling device and is often in short supply.