Yesterday, Xiaomi confirmed that it will be debuting the highly anticipated Mi Band 3 fitness tracker on May 31 through its annual product launch event in Shenzhen, China. A screenshot of the Mi Band 3's official listing has surfaced today. The listing is no longer accessible, but the screenshot reveals that the Mi Band 3 has a price tag of 169 Yuan (~$26).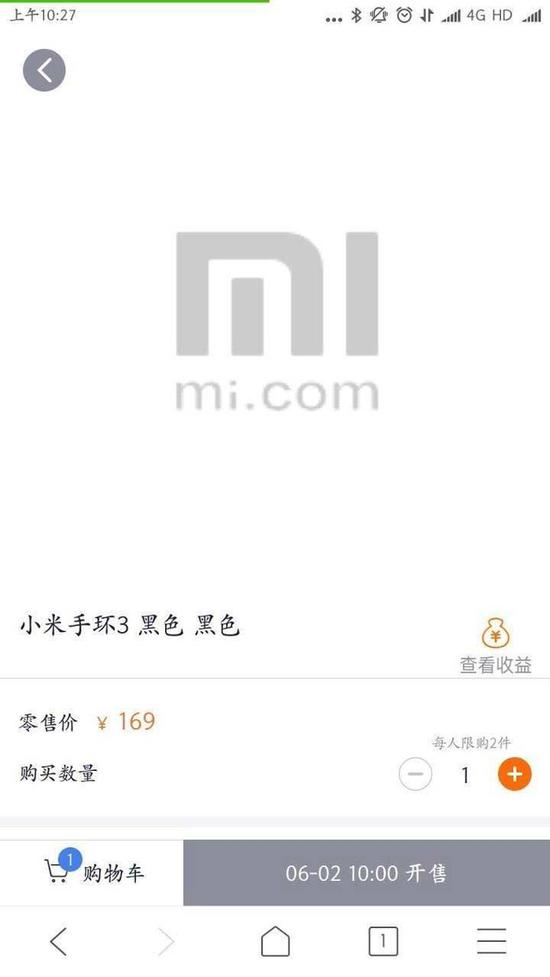 The first-generation Mi Band lacked a display and users had also complained that it came with a mediocre quality strap. Also, there was a risk of losing the capsule-like device since it was easily detachable while engaging in sports activity. Xiaomi concentrated on significantly improving the design on the second-generation model as it came with an OLED display for easily checking health data. The improved design on Mi Band 2 also ensured that there is miniscule risk of losing the capsule device.
On Weibo, Xiaomi CEO Lei Jun has confirmed to netizens who are worried about the design of the Mi Band 3 that it will be arriving with a very firm wristband which effectively reduces the risk of losing the device. Recent reports have revealed that the Mi Band 3 will look like the predecessor. However, it is expected to arrive with a touchscreen OLED display that will support gesture-based actions like swiping up and down to switch functions and sliding left and right to browse items.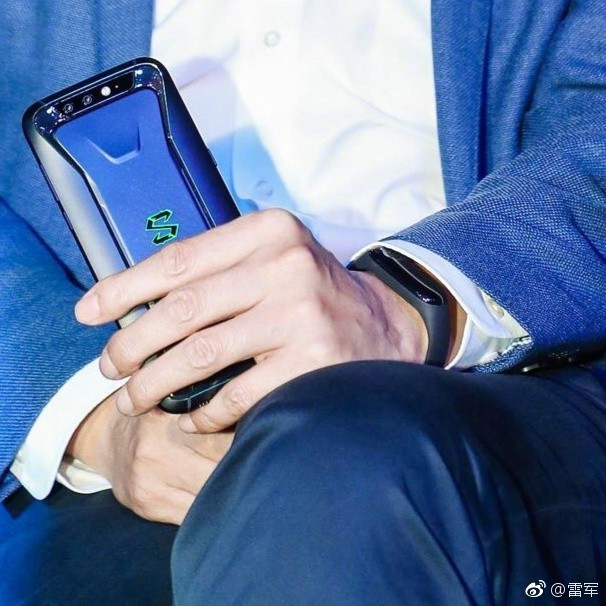 It has been already revealed through Bluetooth certification that the Mi Band 3 is a Bluetooth 4.2 enabled device. It is likely to arrive with usual health-centric features such as heart rate sensor, step counter, calorie calculator and sleep tracker. Like the predecessor, it may sport IP67 certified splash-resistant body. The Mi Band 3 is also expected to come with support for NFC connectivity.
Read More: Alleged Xiaomi Redmi 6 Surfaces with Full Specifications and Images on TENAA
It has been already revealed that Xiaomi will be launching MIUI 10 and Xiaomi Mi 8 smartphone at the May 31 Shenzhen event. Rumors have it that the Chinese manufacturer will also launch an advanced smartphone called Xiaomi Mi 8 SE. Some rumors have also claimed that the new Surge S2 chipset be also announced at the same event. However, the company is yet confirm on it.
(via)