Xiaomi Mi 8SE Model Name Seen On Official Website Coupons
The Mi 7 was hitherto resonating in leaks and rumours right from last year until Xiaomi effectively killed it by revealing it is opting for Mi 8, skipping the number 7. The story got further complicated with talks of a Mi 8 SE variant which is expected to launch alongside the Mi 8. That rumour just got a boost with the spotting of the name on Xiaomi's official mall (Mi Mall).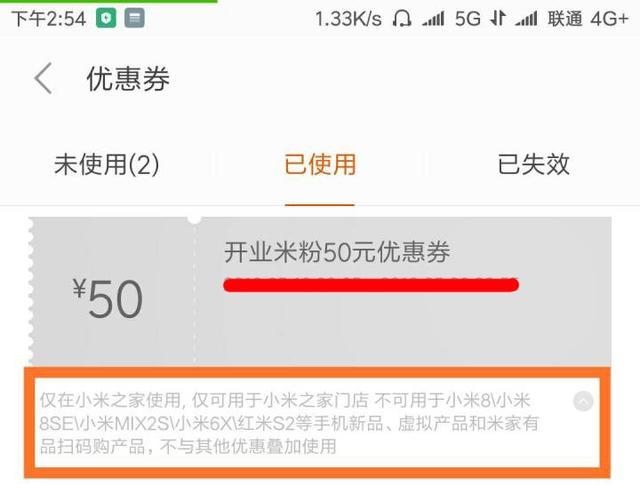 Xiaomi is expected to release the Mi 8 alongside the Mi Band 3 on May 31. The Mi 8E may also join the fray as it was recently listed on Mi Mall. The Mi 8SE was listed among models with 50 yuan discount coupon on Xiaomi's official mall. It is listed along with the Mi 8 and both models are likely going to share more than just similar designs. In fact, we think the SE means Special Edition. If we are going to borrow a leaf from Apple, the Mi 8SE may likely come with a smaller display size while retaining the design of the Mi 8. Xiaomi has many of its products tailored to Apple products, including some of the features on the Mi 8. So, it won't be much of a surprise if it pans out that way. The prospect looks good, especially if it will get slammed with a far cheaper price tag. After all, the iPhone SE is Apple's cheapest iPhone model.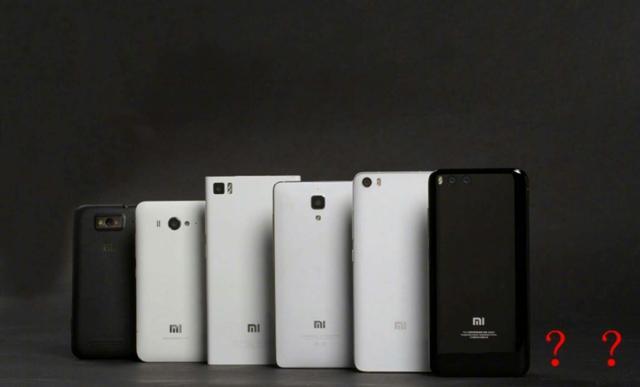 Read More: Xiaomi Mi 8, Mi 8 SE to Arrive as the Best Camera Smartphones from Xiaomi
We don't know if the hardware will be similar as well but there will likely be a few differences even if the device utilises a Snapdragon 845 chipset just like the Mi 8. May 31 is just a couple of days ahead. So, we won't keep speculating for long.
(source)