Galaxy Note 4 will bring 20 megapixel camera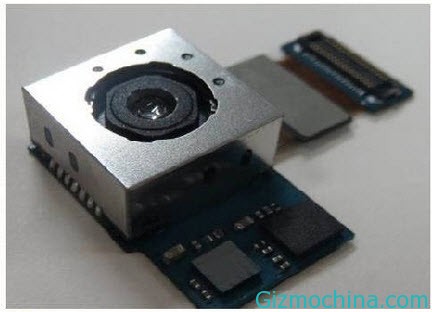 camera centric smartphone will be more popular on 2014, that's why Samsung has ready to rock the upcoming Samsung Galaxy Nexus 4 will be packs with 20 megapixel camera modul.

According to rumor, the other smartphone is also ready to be release, and now Samsung is also ready to develop new camera modul  that ready to embed in the upcoming Nexus 5.
Samsung decided to continue to increase the number of pixels the camera as its main differentiator, after Optic Image Stabilizaation feature (OIS) is reportedly absent in 2014 Flagship smartphone.
Samsung targets 25% or about 90 million smartphones in the next year will be equipped with 16 megapixel camera module, but due to the high number of products and components supply constraints, the camera does not have OIS feature.