Samsung Galaxy Note 4 tear-down
The Samsung Galaxy Note 4 is Samsung's flagship phone of the year and went on sale on September for over 5000 RMB (813.39 USD). But just what is it made of? What secrets lie behind the design of this phone? Find out in this tear down.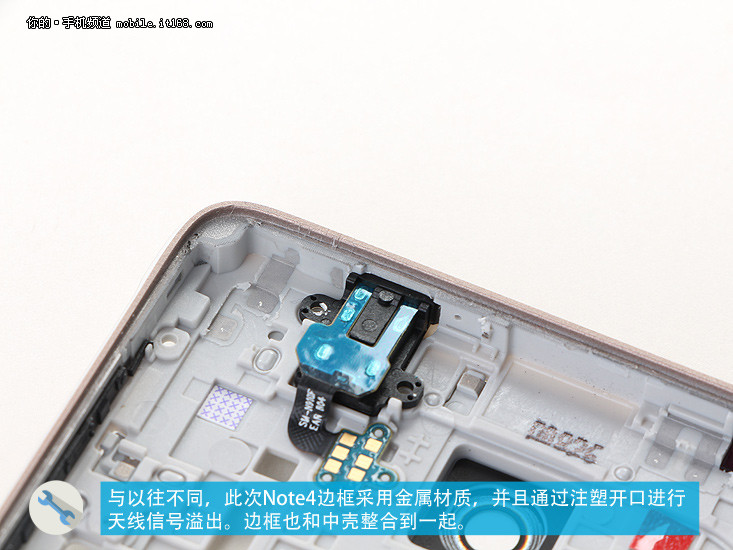 Unlike its predecessors, the Note 4' sports a metal chassis and can emit antenna signals through a hole in the phone. The chassis has been combined with the middle case.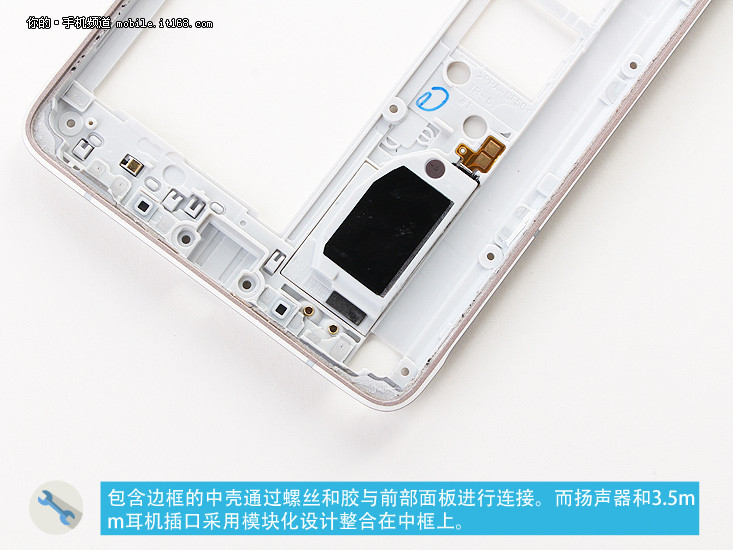 The speakers and 3.5mm earphone jack are located at the top of the middle chassis.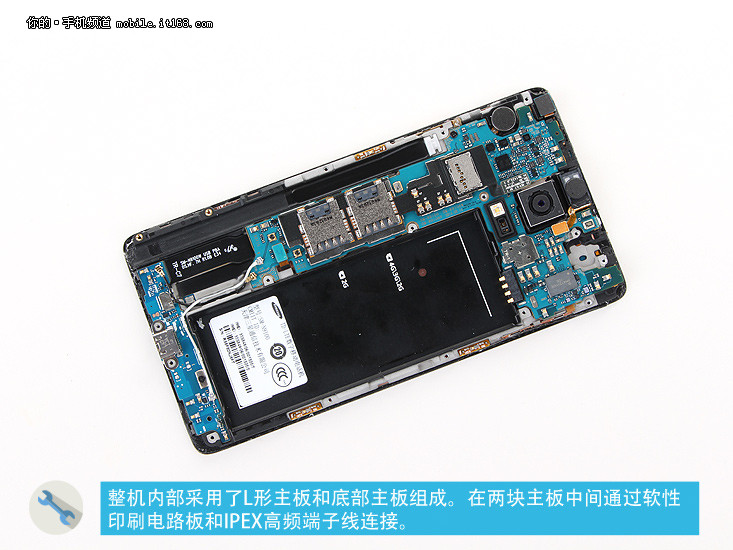 Inside the phone are the L shaped motherboard and base motherboard. Both boards are connected using a circuit board and IPEX connector.
At the bottom are the micro-USB port, dual-microphone receiver, and antenna port. Of course, this is also where the fingerprint-recognition-supported Home button is located.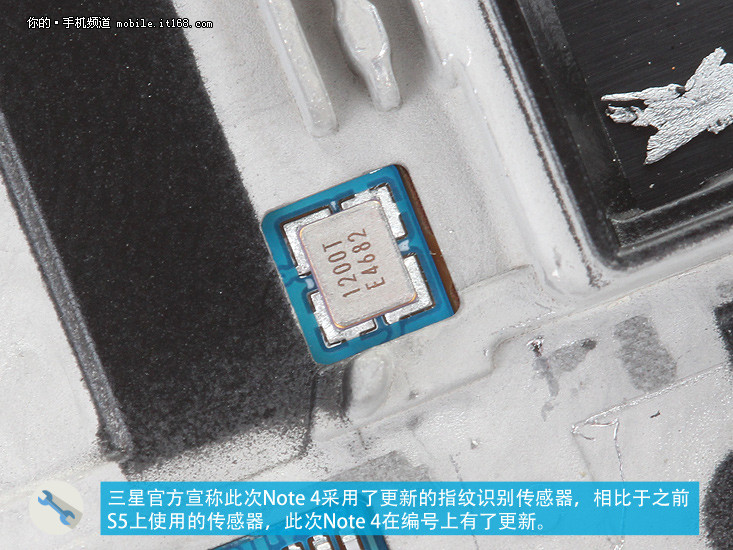 Samsung has said that the Note 4 sports the newest fingerprint scanner available.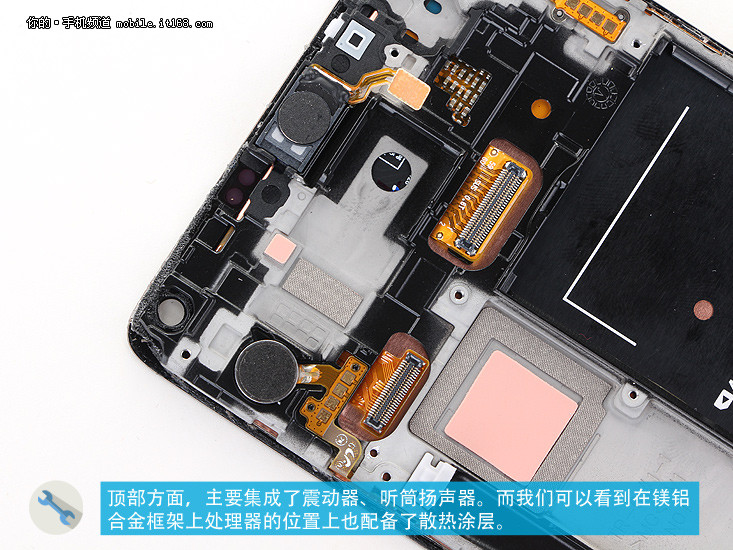 The top includes the vibrator and receiver. The location of the processor in the magnalium-aluminium chassis is also covered by thermal barrier coating.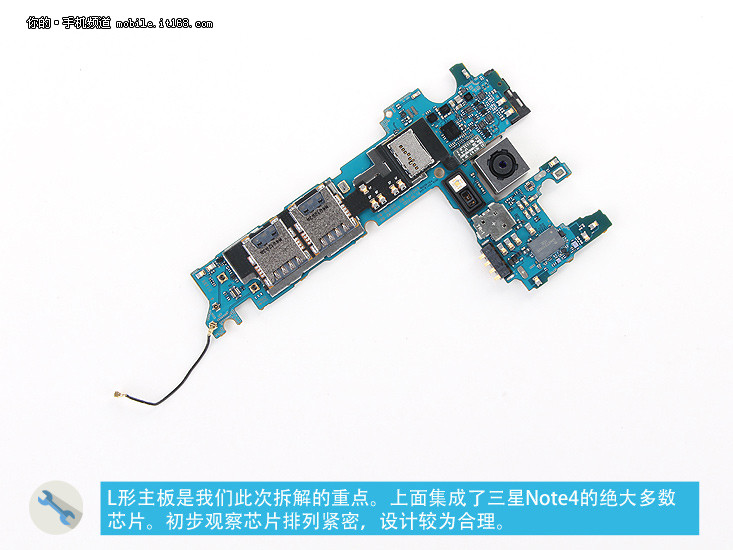 Most of the Note 4's chips are on the L-shaped motherboard. All of them neatly and firmly held. Overall, it has a pretty nice design.
Here is a close-up of the Note 4's 16mp rear-facing and front facing cameras. The latter comes with a light sensor and infrared sensor.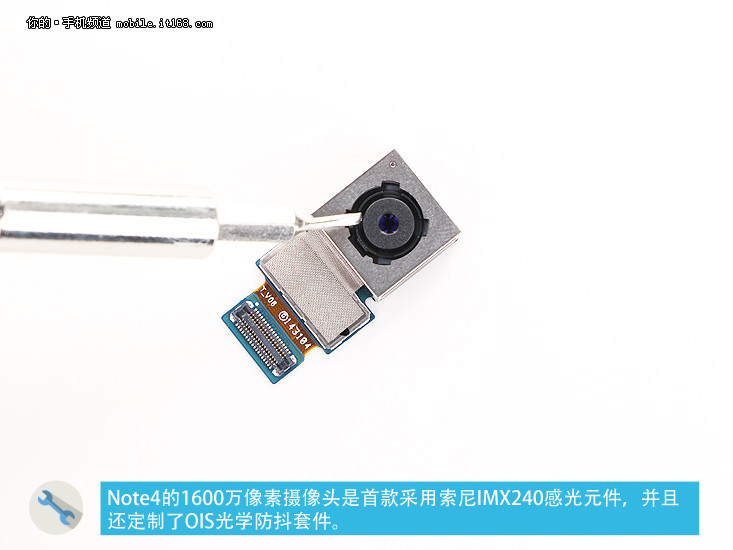 The Note 4's 16mp camera is the first camera to use Sony's IMX240 camera sensor and contains a built-in OIS.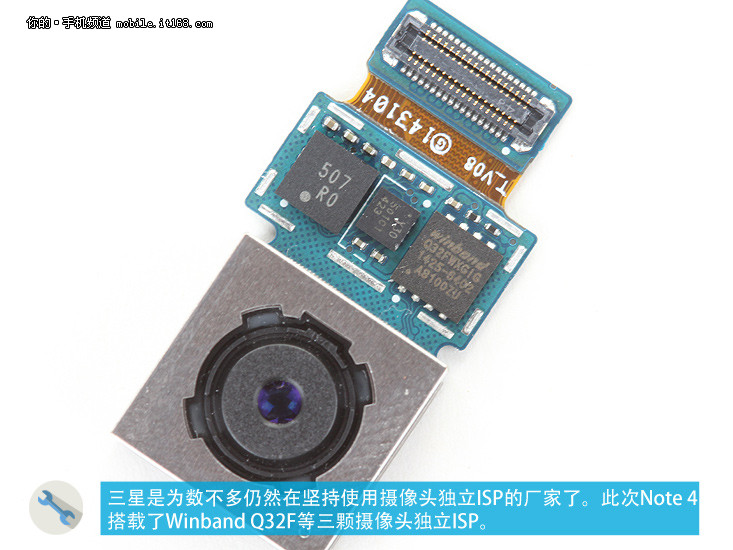 Samsung is one of the few manufacturers that still use ISP. In the case of the Note 4, it uses the Winband Q32F.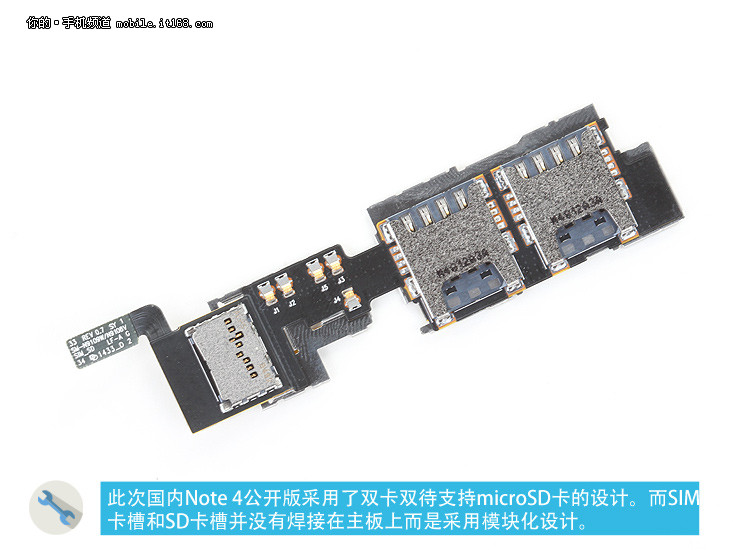 The Chinese release supports dual-micro SD, but the SIM and SD slots are not located in the motherboard but in blocks.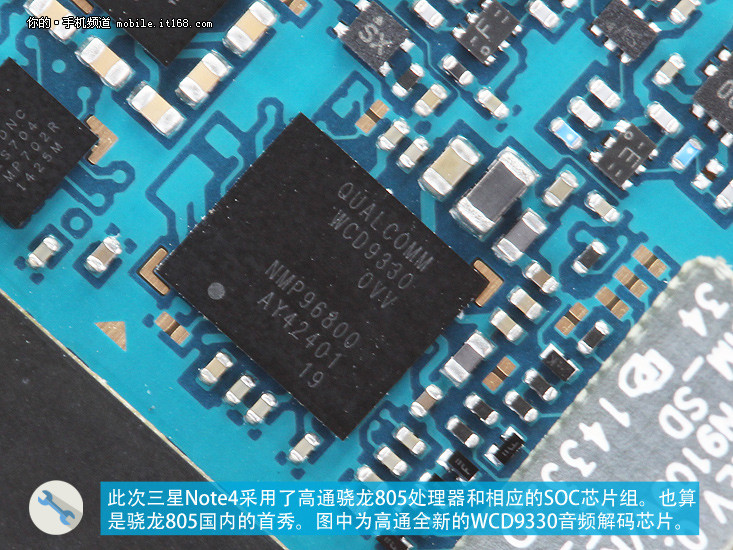 The Samsung Note 4 uses Qualcomm's Snapdragon 805 processor and its corresponding SOC, marking it the Snapdragon 805's Chinese debut. In the photo is Qualcomm's new WCD9330 sound chip.
The SIMG 8620 MHL chip is a more advanced version of the S5's SIMG 8420. It can support 2K video resolution.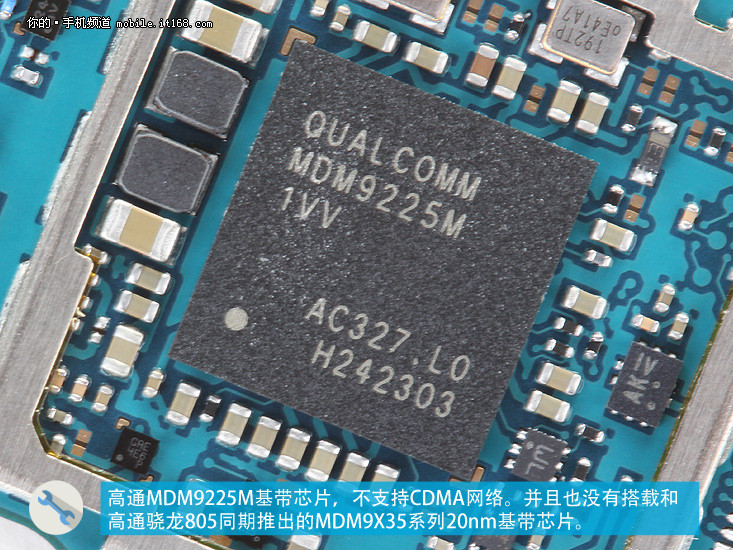 The Qualcomm MDM9225M baseband does not have support for CDMA networks.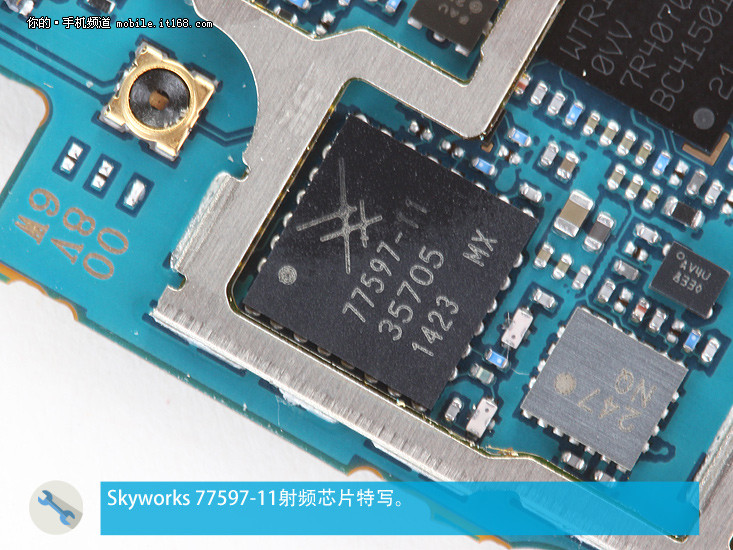 A close-up of the Skyworks 77597 radio frequency chip.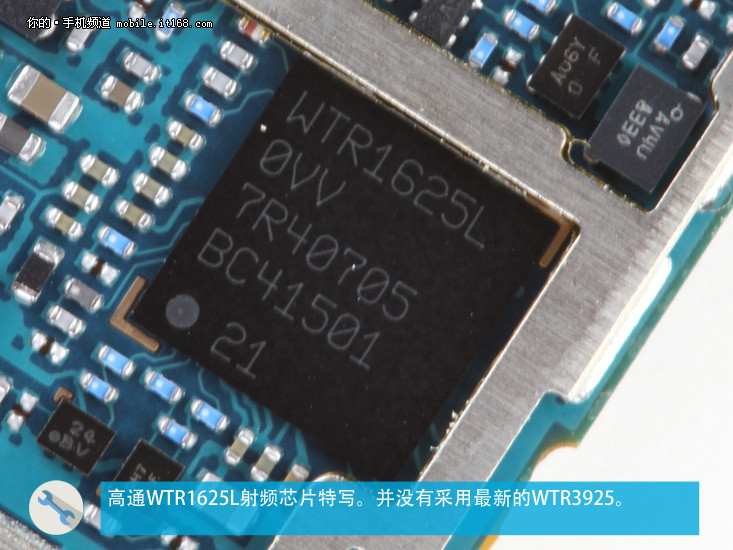 Close-up of the Snapdragon WTR1625L radio frequency chip.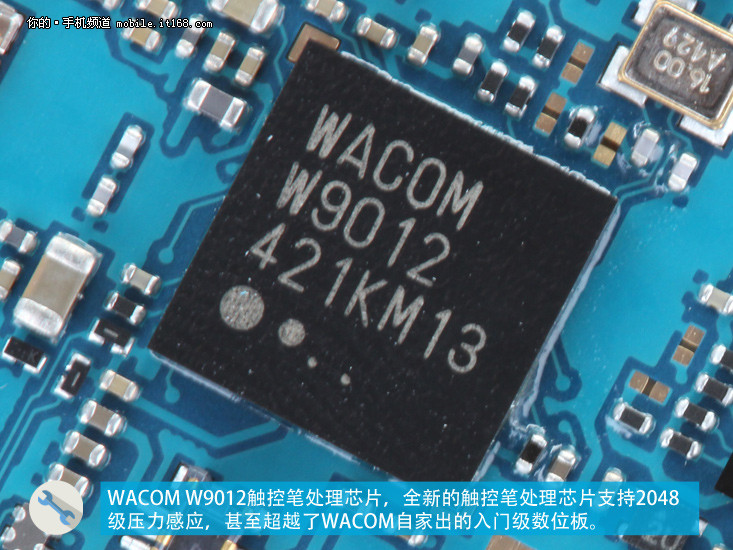 The WACOM W9012 touch screen pad chip which has support for the 2048 sensor.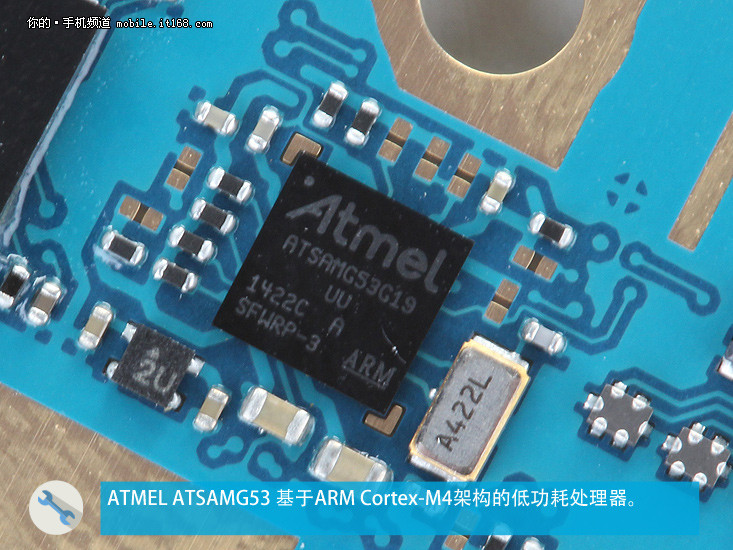 The ATMEL ATSAMG53 is based on the ARM Cortex M4 and consumes less power.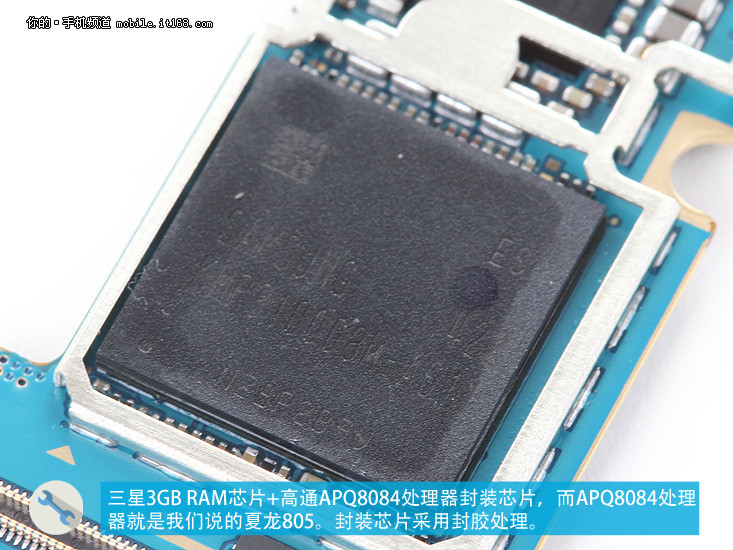 Samsung's 3GB RAM chip and Qualcomm APQ8084 enclosed chip. The latter is actually said to be the Snapdragon 805.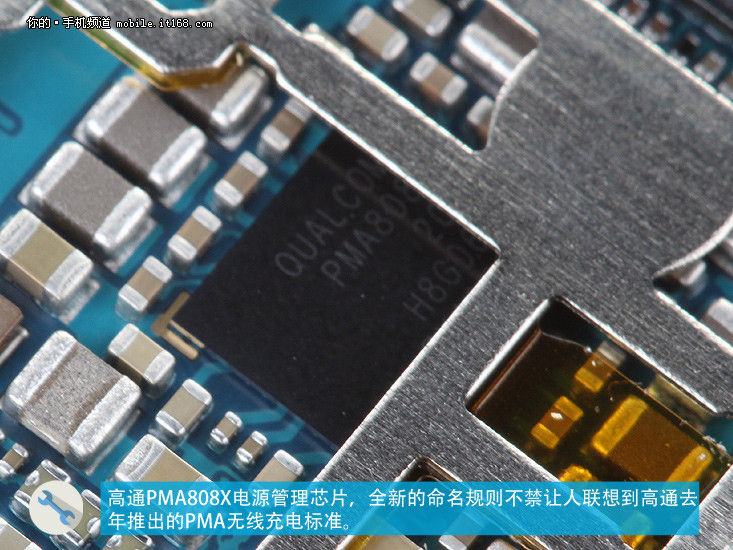 Here is the the Qualcomm PMA808X power management chip.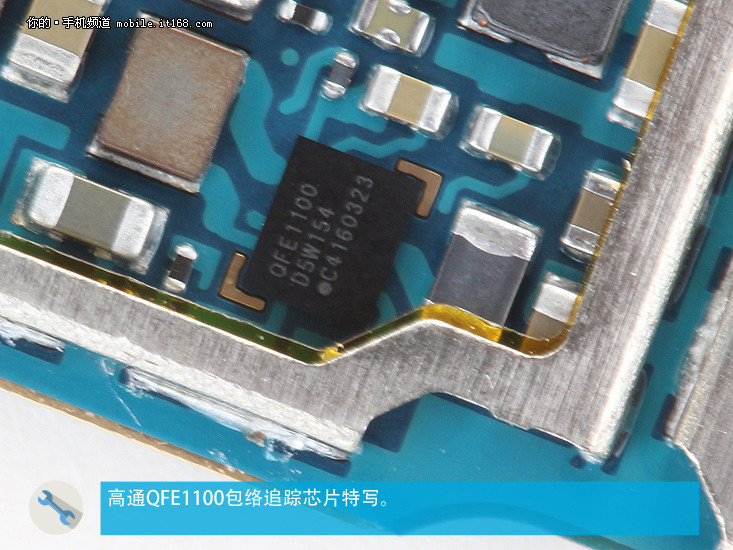 A close-up of the Qualcomm QFE110 mobile ET chip.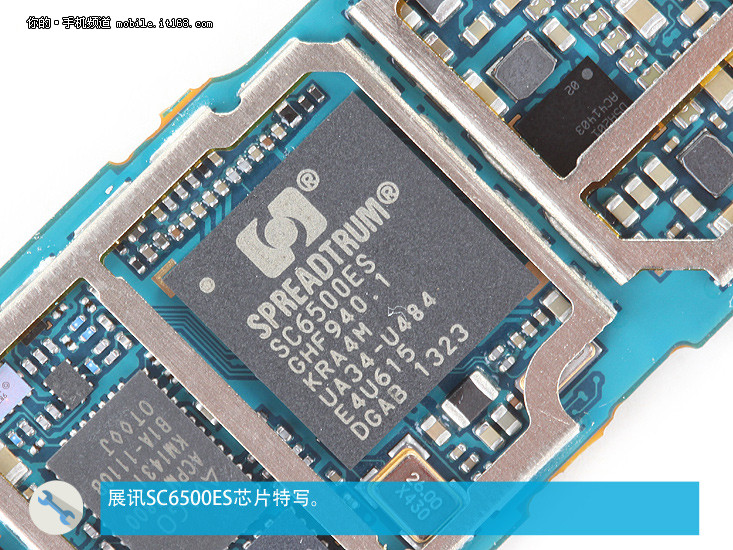 A close-up of the Spreadtrum SC6500ES chip.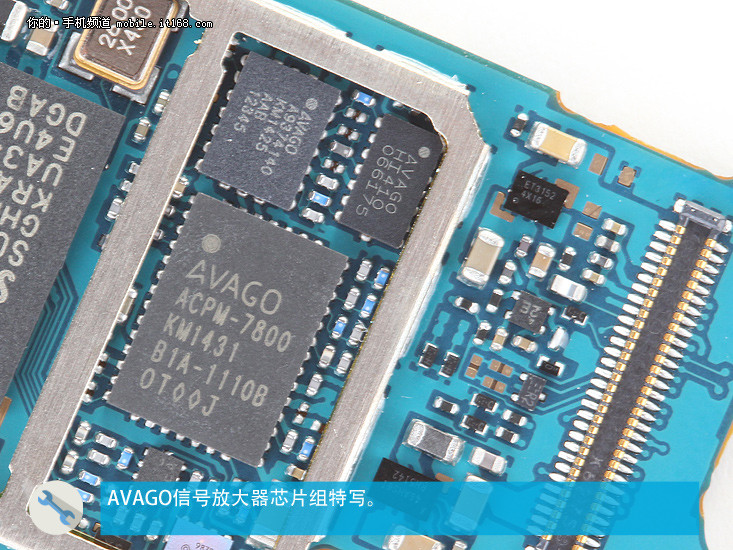 A close-up of the Avago's signal amplifier chips.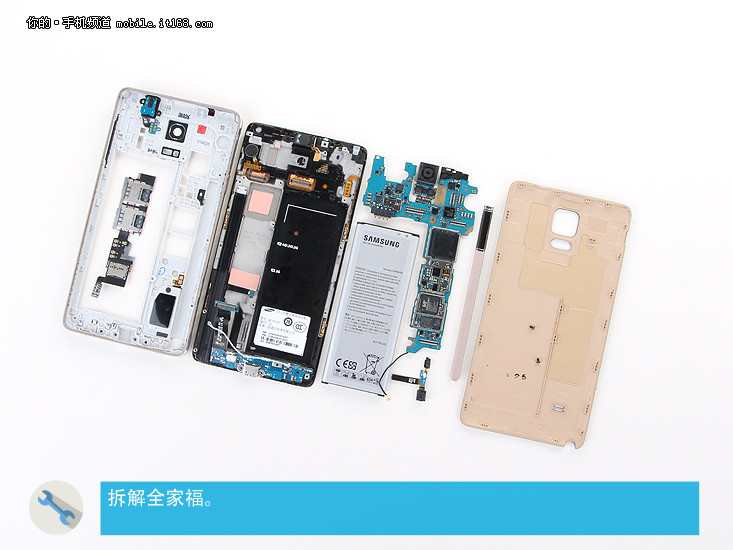 That's it. The entire family bows in gratitude for your patience in reading this tear-down. What do you think?