Meizu MX4G will bring 5.5 inch screen with 2560 x 1536 resoulution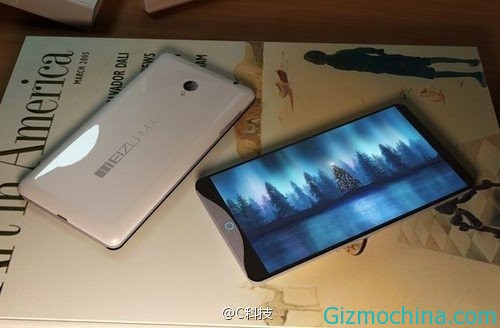 After Vivo Xplay3S is ready to launch high resolution screen (2560 x 1440), it seems those phone will have competitor because Meizu is also ready to launch smartphone with more higher resolution screen (2560 x 1536).

Meizu is the one of popular smartphone manufacturers in China, and Meizu is preparing the new upcoming smartphone to beat the Vivo Xplay3S. The Former Meizu CEO, J. Wong, confirmed that the next flagship Meizu MX4G will bring 5.5-inch with screen resolution of 2560 x 1536 pixel.
In other words, Meizu MX4G screen will has 15:9 aspect ratio and brings 542 ppi pixel density. The proportion of 15:9 ratio does sound a bit strange for those accustomed to 16:9, but not with the Meizu. Previously, the company also uses that screen ratio at ther flagship smartphone Meizu MX3.
In addition to size, screen resolution, and support for 4G, Wong did not mention any other specifications that brought to upcoming Meizu MX4G.