Lenovo S930 and Lenovo S650 officially release, powered by MediaTek chipset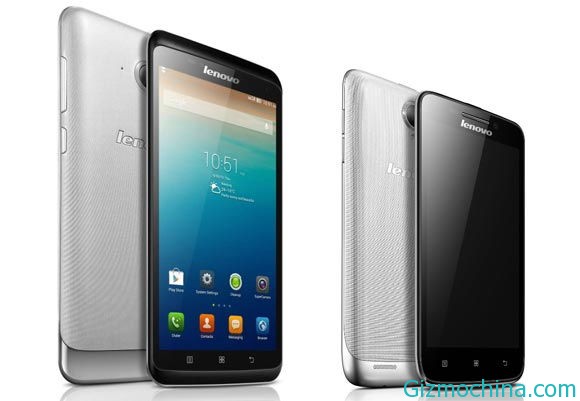 Lenovo is one of the Chinese smartphone manufacturer that already rising and popular in global market, is now Lenovo has a new flagship smartphone that targeting for hign-end and mid-end market. The phone are Lenovo S930 and Lenovo S650., The phone is offers with $427 USD and $366 USD price tag.
Lenovo S930 comes with a 6 inches HD 720p screen. This smartphone also uses quad-core 1.3GHz processor from MediaTek MT6582, sports with 1GB of RAM and 8GB of internal memory. At the rear, there is an 8 megapixel main camera and a 1.3 megapixel front-facing camera. For additional storage, there is also a microSD card slot.
While the Lenovo S650 is pegged with cheaper price, the phone has a 4.7-inch QHD screen. This smartphone uses MediaTek 1.3GHz quad-core processor, sports with 8GB of internal memory and an additional microSD slot.
Lenovo will start selling both smartphones this December. In addition, they also provide a dual SIM card versions.