The new MiPad tablet from Xiaomi is leaked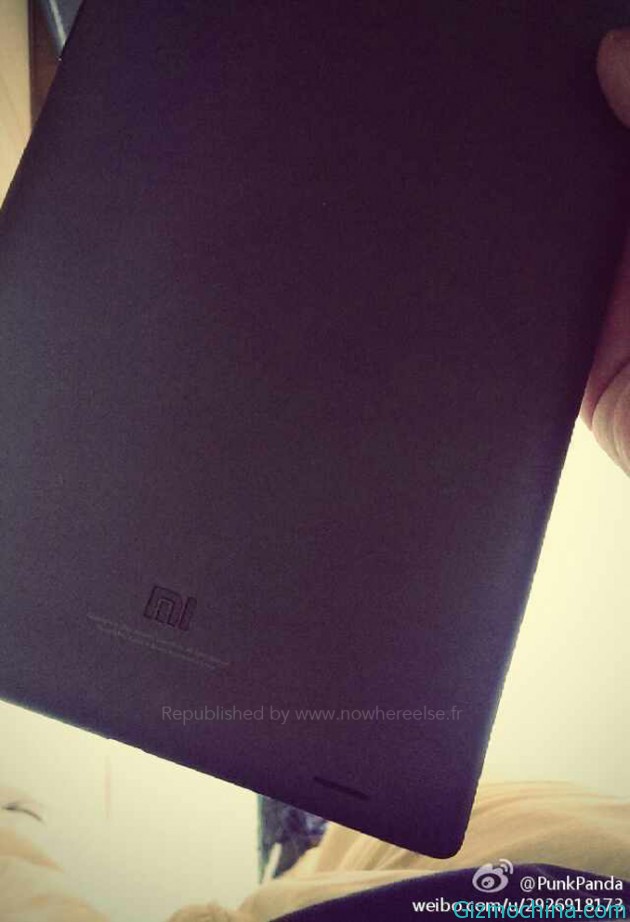 After spread as a rumors recenetly, is now we have a leaked picture of Xiaomi tablet device, the tablet is called as MiPad. The picture of MiPad tablet is leaked from Sina Weibo website.
According to the France website NpWhereElse, this tablet is a MiPad tablet device that packas with 7 inch screen size, and has a similar design with Nexus 7 from Google. There is no detailed information about the specs, but this tablet device will offers a nice specs with very afordable price for most of user.