Philips Xenium W9588 unveiled in China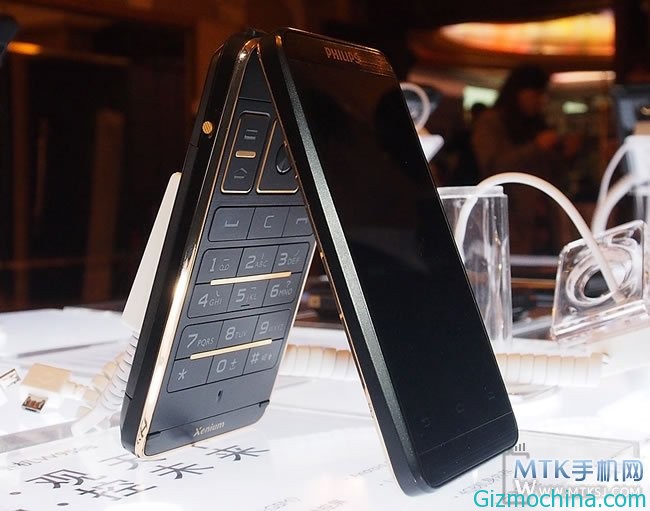 Smartphone with a flip design is quite rare. And now there is a Philips Xenium X9588 is actually having specifications such as a smartphone for the middle segment. This phone is availabke in flip design.

Philips has just started selling the smartphone for the Chinese market.Nfortunately, this phone is too pricey and offers with 4999 yuan price tag or around $823 USD price. Yet at the same price, consumers can obtain Android smartphone with a higher specification.
Philips W9588 comes with two 3.5-inch touch screen display on the outside and front with a resolution of 854 x 480 pixels. In it, there is a quad-core processor 1.2GHz MediaTek MT6589 supported by 1GB of RAM and 4GB of internal memory. There is also an 8 megapixel camera and has 2400 mAh battery capacity
With such a high price, if you are interested in having this Android smartphone?