Leaked picture of Umi X3 Android smartphone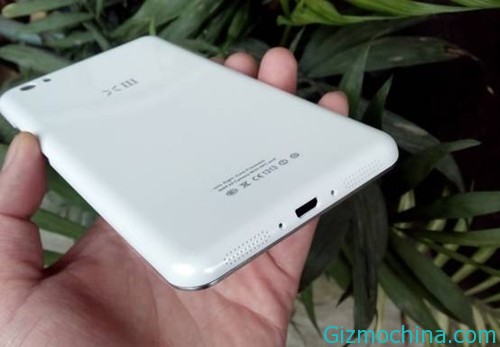 Umi has ready to release the new smartphone Umi X3 smarthone, this phone will sports with MediaTek MT6592 octa-core processor.

And now we have a couple of leaked picture Umi X3 smartphone, as we can see on the back casing logo there is a logo that show XIII it's mean that the phone is Umi X3 smartphone.
As we mentione in the begining of this article, the phone wil powered by MediaTek Mt6592 true octa-core processor that running on 1.7Ghz clock-speed, sportsw with 3GB of RAM and has 16 megapixel main camera on the back.
The phone is also has 4G LTE connectivity, this is the good news for Chinese sartphone user, since the 4G LTE is the new technology that ha already approve by Chinese government recently, so this phone will allow user to access the Internet with high-speed connection through their mobile devices.