Goophone Release Sport Wristband, Sport Tracker With A Small Screen
by Shine Wong Dec 22, 2013 5:08 pm0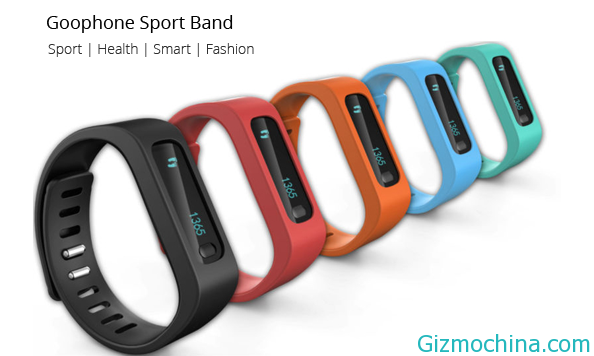 Goophone is changing the knock-off phone factory profile recently, they have released the first real smart watch 2 months ago, and today, they have list another interesting product on the official site: Goophone Sport Band, a smart sport tracker like Fitbit Force.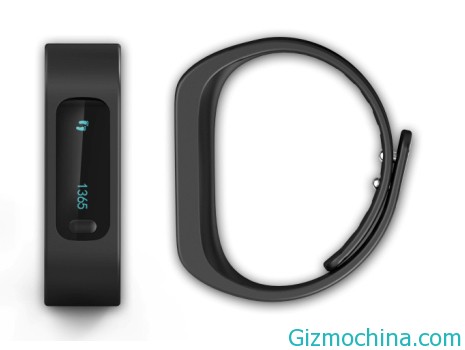 The Goophone Sport band looks very nice, good design with a smart screen, it may display all movement data, maybe also may display time, on the product description, it support both iOS and Android OS, so it would support bluetooth connection with smartphone or tablet. But now, we only find these information about the Goophone Sport Band:
Main Features:
1. Fashionable appearance
2.Health and sports management
3.Movement distance
4.Calorie
5.Sports time and speed
6.Sports data graph analysis
7.Support remote sports management
8.Support remote sports sharing
Goophone Sport Band list with $69.99 price tag, a lot cheaper than Fitbit Force ($120). We can't compare them before Goophone show us the real item. We hope to get a sample and get to know how the wristband works. Just keep an eye on Gizmochina.