Meizu Phone running Ubuntu OS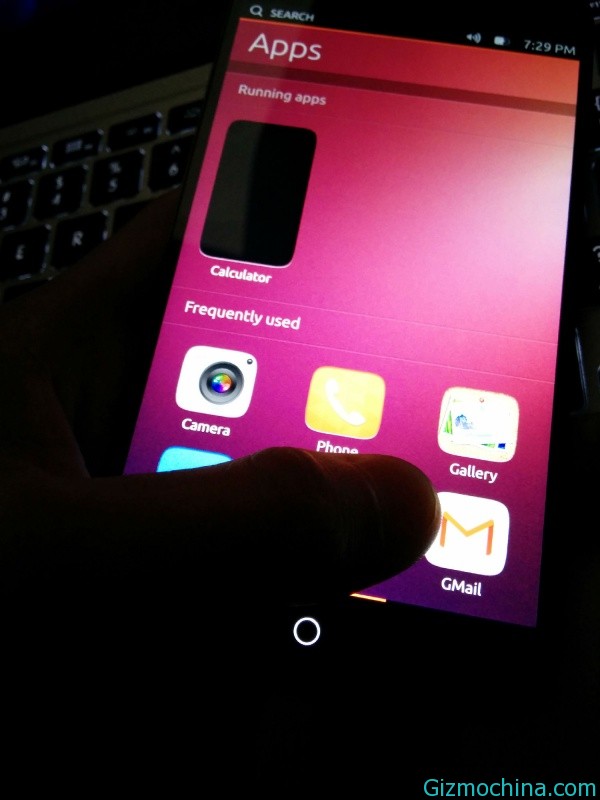 According to Microblogging user @Bu_Luka, the Canonical executives has visit to Meizu office, it's seem they ready to making an agreement about the new smartphone that running on Ubuntu OS or also known as Ubuntu Touch OS.

While for now, the Ubuntu has own hardware that called the ubuntu Edge smartphone that running Ubuntu Touch OS, but it's seems the Canonical (the corporation behind the ubuntu OS) is trying to searching their partner to built the hardware for Ubuntu Touch OS.
And now we have a coupled of picture that showing the Meizu smartphone running on Ubuntu OS.