Meizu MX3 is now get Ubuntu Certified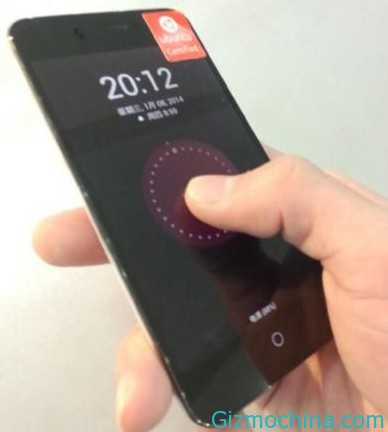 While we've ever covered the news about the new move from Meizu that they ready to adopt Ubuntu OS in their handset, but it's even more interesting to see that it comes with an official Ubuntu certification logo.

Canonical not yet confirm about their partner, but Meizu MX3 smartphone has got the Ubuntu Certified labling that show at CES 2014.
Moreover, Canonical also just released the most stable version of Ubuntu Touch and the developers will implement a great deal more features by the time Ubuntu 14.04 LTS will be released in April.