MediaTek will beat Qualcomm and becoming the largest chip maker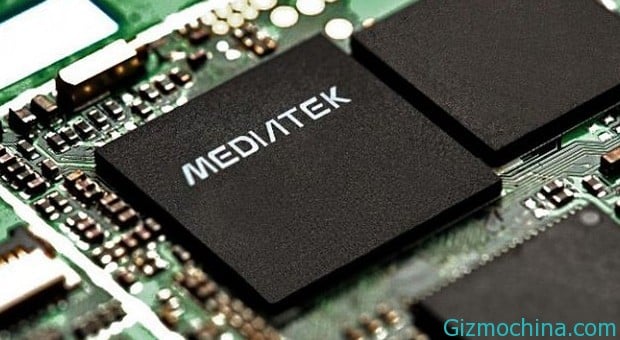 For a while now, Qualcomm may the biggest chip maker, but MediaTek will beat Qualcomm in the near future, since MediaTek is hold a share more than 50% in low-end and mid-end devices.

As we all know, MediaTek is successfully to launch their first true octa-core chipset through MT6592 processor and now they also has a new chipset that already release in the market with 4G LTE support through MT6590.
MediaTek is a fabless chip maker based in Taiwan with a quarterly revenue of around a billion dollars. While it is likely to soon beat Qualcomm in terms of shipments volumes, it still has six times less than Qualcomm's revenue.