Apple iPhone Air will has 6mm body thickness, coming on September?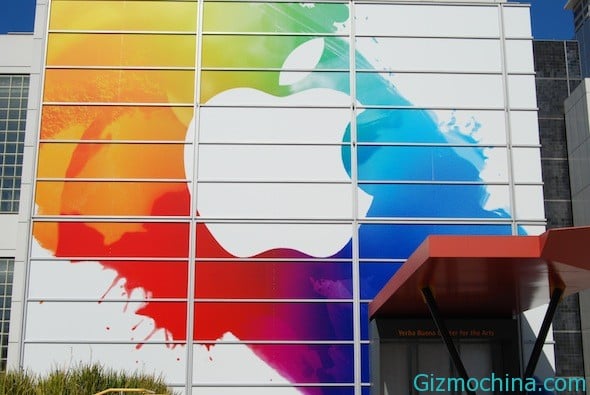 According to rumors, Apple is preparing their new iPhone, the upcoming iPhone device will using the word "Air", following their fomerly iPad Air that already release on the market before.

The upcoming iPhone Air will packs with 6mm body thickness and this phone will becoming as one of the thinnest smartpone in the market.
However, the body will has larger than iPhone 5S but using the same material with iPhone 5S. And the phone is rumored to unveiled in September this year.