Huawei is ready to release their 64-bit processor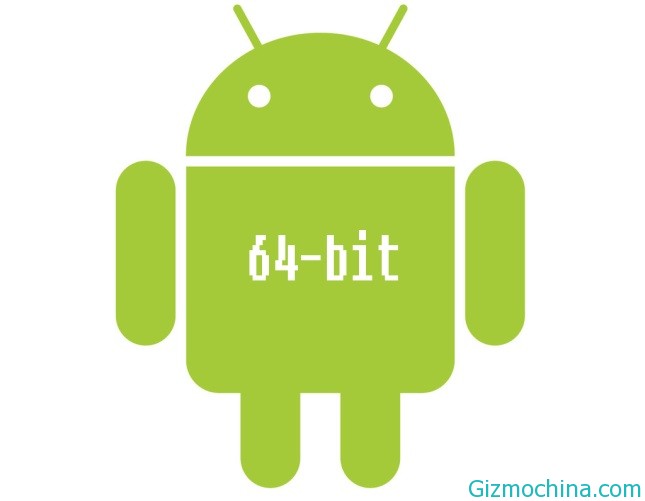 There is a news spreadthrough the web, there is a Hass A9 quad-core 28nm HPM process, as well as high-end eight-core (quad-core A15 + quad-core A7) have been introduced and are SOC solutions. The chipset is integrates GSM/WCDMA/TDS/TD-LTE/FDD-LTE communication Modem.

And while for now we have to wait the upcoming dual card dual standby Huawei Ascend P6S phones, while the Ascend Mate 2 will also be listed after the Spring Festival, and there are a number of high-end products will be used Hass processor, so the competition between Qualcomm and MTK chips will become increasingly strong.
In addition, he also said that the photographic processing performance improvements ISP will become increasingly large, especially 64-bit chips (A53 and A57) will also be launched this year, entered the high-end eight-core 64bit (A53 + A57) era.
Although Huawei does have a slight lead in bringing 64 bit computing to Android, the real benefits will come when ARM releases its Cortex-A57 and Cortex-A53 processors. It seems that 2014 is 64-bit era for mobile processor.