Xiaomi Mi4 will be available in Mini version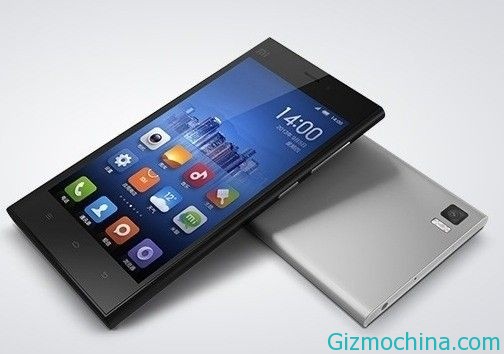 According to foreign media website, Xiaomi is ready to unveiled their new upcoming phone, Xiaomi Mi4, the phone will be available in 5,5 inch screen size, and it's phone is also available in Mini version.

The mini version of Xiaomi Mi4 will be packs with 5,5 inch screen but we don't know about the Xiaomi Mi4 Mini screen size yet, while the regular Xiaomi Mi4 will be powered by Snapdragon 805 processor, sports with 3GB of RAM, has 13 megapixel rear camera and support for 4G LTE connectivity.
While the Xiaomi Mi3 has been release in the last September, available on China Unicom and China Telecom version with 2.3GHz Qualcomm Snapdragon 800 quad-core processor, while the other model is available with Nvidia Tegra 4 processor with a 1.8GHz clock-speed, equipped with 5 inches display (1920×1080 resolution) touch screen, the pixel density of 441PPI, sports with 2GB of RAM and a 3050mAh battery capacity.