Foxconn hit revenue records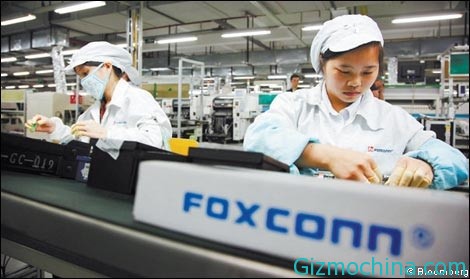 Foxconn is known as the electronic OEM manufacturer is got the revenue USD$16.4 billion for December last year. According the company this is growwth of 7.62% for month and 18.87% for years.

The growth revenue in December mainly came from consumer electronics, PC's and communication devices.
Analyst says, for a while now, Foxconn is globally the largest server OEM and one of the world's three-largest storage equipment makers, the company is expected to see revenue growth due to increasing demand for cloud computing data centers in 2014.