MediaTek searching the fingerprint sensors supplier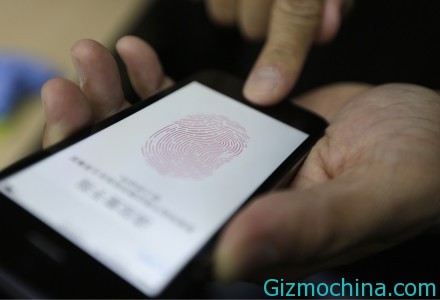 MediaTek is reportedly looking at companies in Taiwan and China are willing to be a supplier for the production of fingerprint sensor or module unit for under $ 10 USD per unit.

Some brands of smartphones in China has the desire to insert fingerprint sensors in their high-end products, which indirectly encourages MediaTek to update its smartphone platform that can recognize fingerprints.
As long as the price of AuthenTec fingerprint sensors (that used by Apple), Validity Sensors, and Fingerprint Cards (FPC) is still above $10 USD, the MediaTek looking for more affordable sources of suppliers in Taiwan and China.
MediaTek reportedly been holding talks on this subject with the Taiwan-based company, EgisTec. But apparently not led to an agreement.