Apple is ready to produce sapphire screen next month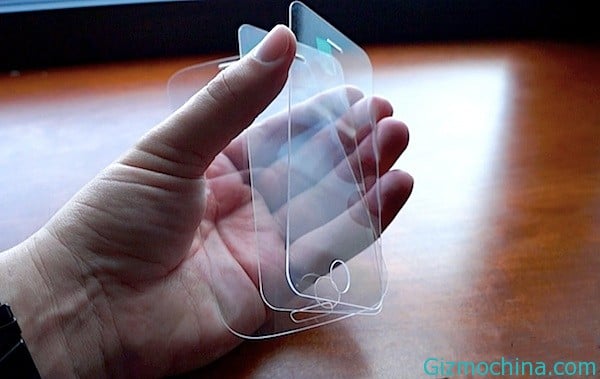 Analyst Matt Margolis known to release a document issued by Apple and the City of Mesa (Arizona) with respect to the sapphire screen production companies.

Documents known to have begun sent to the authorities where the production process will be initiated in the near future. Screen sapphire produced by the plant will be imported back to the U.S. where the screen attachment process will be carried out directly there.
It is rumored to be making these devices become the best-in-class products.
Currently Apple is known to use similar materials as the cover for the lens as a protective iPhone 5S and fingerprint scanner attached to the same mobile home button.
In addition to using the material for the next generation iPhone, rumored screen will also be used for the iWatch.