Will Lenovo to build the upcoming Nexus devices?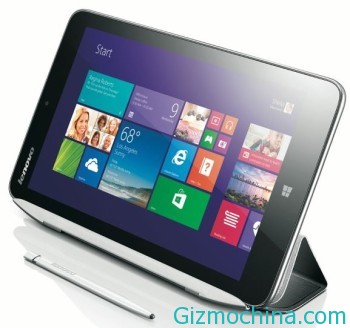 After Lenovo acquire Motorola from Google for the price of $2.91 billion in total. There is many rumors that  Lenovo is the latest name being mentioned that will introduce Nexus devices in the future.

While the Nexus devices is the popular brand for US market but the Lenovo is still new for US mobile market. But we also heard that Google will stop the Nexus lineup in 2015 so Lenovo could be the last "new" manufacturer to build the Nexus devices. However, the tipster did not mention whether Lenovo is going to build a Nexus smartphone or a Nexus tablet.
So what do you think?