OPPO Find 7 will be hit the market on March 19th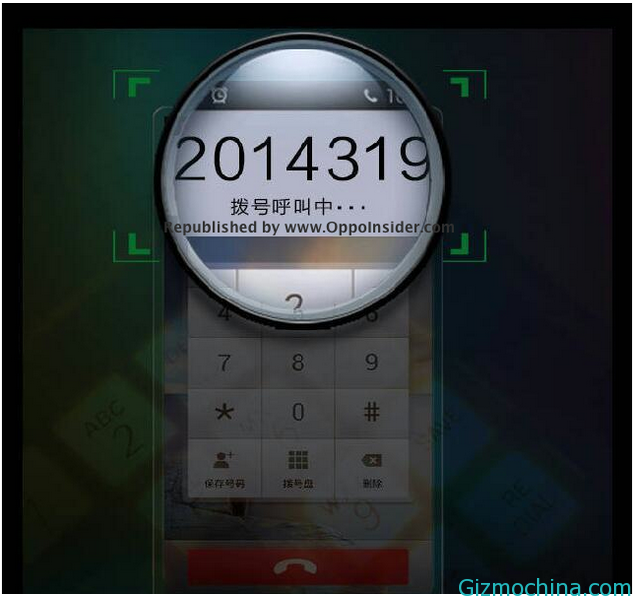 Today, we have found the smartphone products that packs with 2K HD display, and OPPO is following this market through their new flagship smartphone, OPPO Find 7 that ready to released on March 19th this year.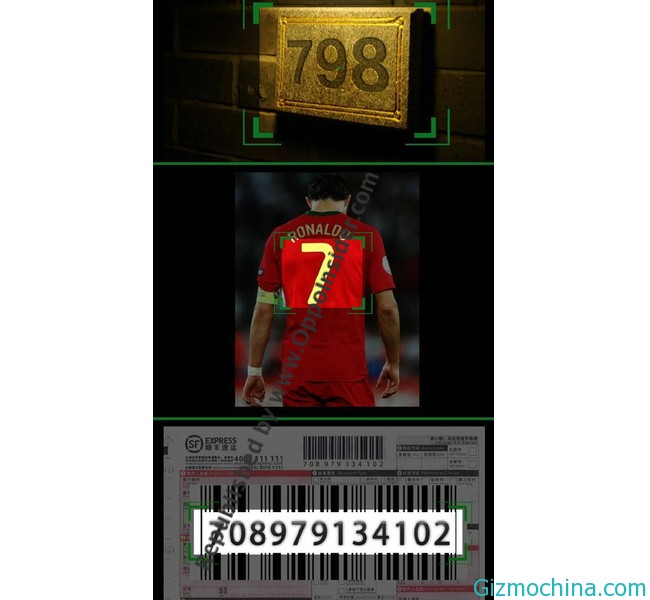 According to OppoInsider.com, the upcoming OPPO Find 7 smartphone is packs with 2K HD 2560 x 1440 pixel resolution, and it's phone will be launch in Beijing, China.
The release date was published by OPPO secret code that shows as 708979134102, and you can read that number in reverse method and we can find the 2014 – 3 – 19 – 798 – 07. It's mean that those phone wil be launch in 2014, March 19th, 798 it's a venue number that's the Beijing Art District, while 07 is the time launch of the OPPO FInd 7.
As we mentioned before, the upcoming OPPO Find 7 will packs with 5.5 inch screen size with 2K HD resolution, but unfortunately we don't have detail information about the specs.