MediaTek is also preparing smartwatch as wearable device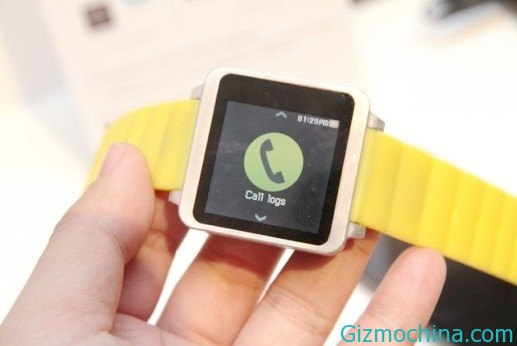 According to Taiwan media reported, during the Mobile World Congress 2014 that has already helds last week, MediaTek is showing their first wearable device, smartwatch.

The new smartwatch from MediaTech is stilll a prototype or conceptual design. The smartwatch is uses ARM7 processor, and integrated Bluetooth 4.0, sports with 4MB of RAM and 4MB of storage capacity. MediaTek exhibition on display at the MWC 2014 family of solutions, including the recent offer MTK6592 true eight-core processor design for 4K image processing, and wireless charging.
MediaTek said, in addition to the existing wearable products with reduced processor size, but also should focus on battery life performance and meet the basic needs of the user.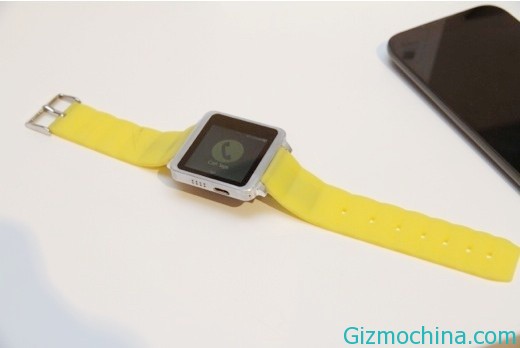 In a live demonstration, MediaTek said there will be more emphasis on marketing strategy in the end mainstream market development and value of emerging market development. For processor part, mainly based on market demand to provide, including quad-core, eight-core and other specifications will be available to continue.
And in addition to adding real-time processing for 4K imaging applications, the MediaTek will also enter the wireless charging technology programs related to the development of the layout. Currently the same with Texas Instruments, MediaTek while adding WPC, A4WP, PMA three major wireless charging Union for market demand to provide different solutions.