Meizu Paris conference was held on March 6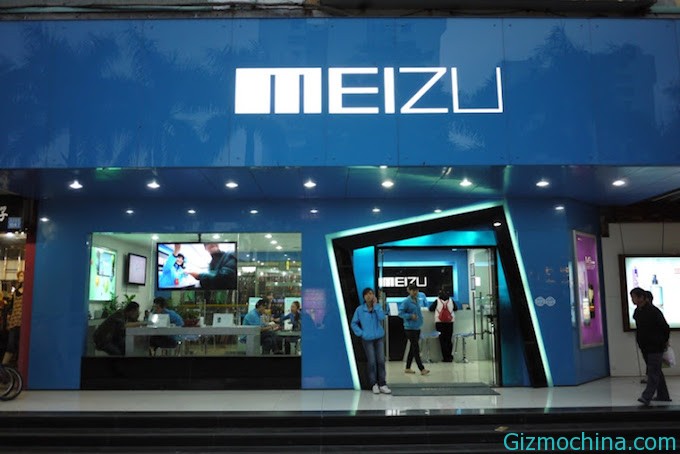 Not long ago, Meizu officially opened the first brand store in Russia, located in Moscow, Gagarin's famous commercial center of the first floor.

Although little store, but the store set product experience, product consulting, mobile phone sales and accessories sales one.  In addition, Meizu is still meeting with Israel last year that related with the agreement, Israel formally introduced Meizu smart phone.