IUNI smartphone, comes with 4,7 inch screen size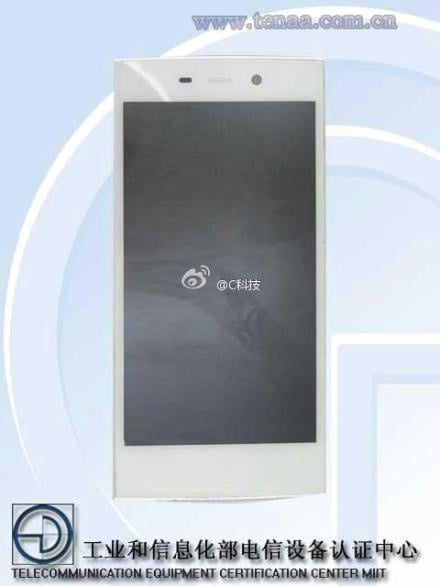 IUNI maybe not too familiar smartphone brand, but IUNI has been unveiled the U810 smartphone, this is the new Android phone that launch on March 18th.

The IUNI Android smartphone is packs with 4.7 inch screen size and powered by 2,200 mAh battery capacity, the phone is working on WCDMA networh and built with nice design.
The front facing smartphone is look like Sony but the back cover area is look like HTC One. According to information, IUNI will be using Qualcomm Snapdragon 800 processor, 2GB of RAM, 8GB of internal storage and coupled with 4 megapixel front facing camera and 16 megapixel front facing camera.
Here is the IUNI smartphone picture taken from Teena website.