OnePlus One smartphone, will has 5,5 inch screen and thinner body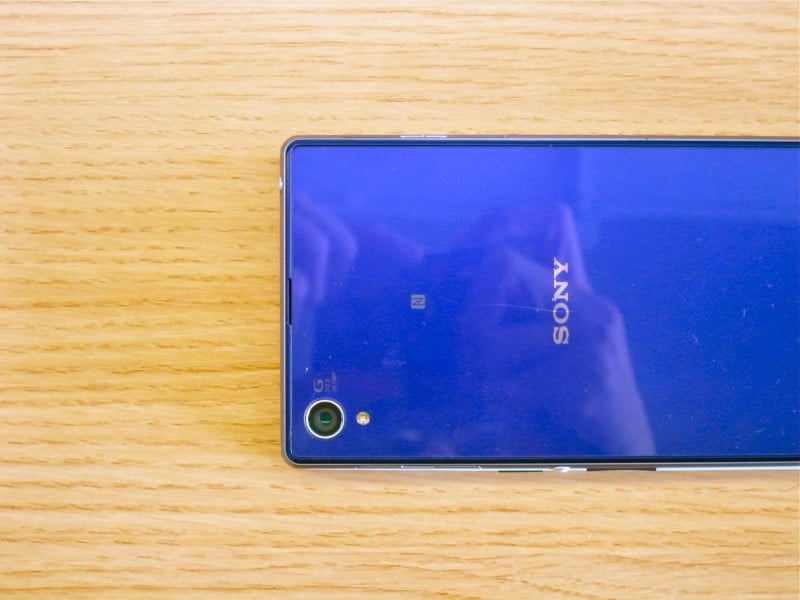 OnePlus, is a new company that was developed by the former vice president of Oppo, Pete Lau, he is now trying to promote their OnePlus smartphone. his phone will becoming the one of high-end Android smartphone in the market.

Pete Lau has unveiled the specification of upcoming OnePlus One samrtphone. Through OnePlus forum, he revealed that the phone will brings 5.5 -inch screen with 1080p resolution and 400+PPI density. This screen is manufactured by Japan Display with carries the Touch On Lens (TOL) module  by narrowing the distance between the sensor and the touch screen panel. This technology claims to be 300% more resilient than the OGS (One Glass Solution).
Lau also said that OnePlus One will adopt energy-saving technologies. The technology is able to detect the response and static images being displayed screen, so that it can reduce power consumption.
Initially, Lau plans to use a 5-inch screen. But the user want a larger screen size, so Lau trying to develop the OnePlus One with 5,5 inch screen size. Although the screen is large, but the phone body is not too big.
For comparison, he posted a photo of Sony Xperia Z1. Lau said that OnePlus One with a 5.5 -inch screen will has a smaller body size than the Xperia Z1 that has a 5 inch screen. While the Xperia Z1 size is 144 x 74X 8.5 mm.
"After a lot of trial and error, our technicians managed to find the answer  Need proof ? Believe it or not, there OnePlus One under Sony Xperia Z1, a mobile phone with a 5 -inch screen that was hailed a lot of people about it, " said Lau.
As for other specs , rumors say that OnePlus One will be powered by Snapdragon 800 processor, a choice of 16GB and 64GB of internal memory, LTE connectivity, Android CyanogenMod OS and 3.100mAh batteru capacity.