EBest U1 Max, is now available with quad-core chipset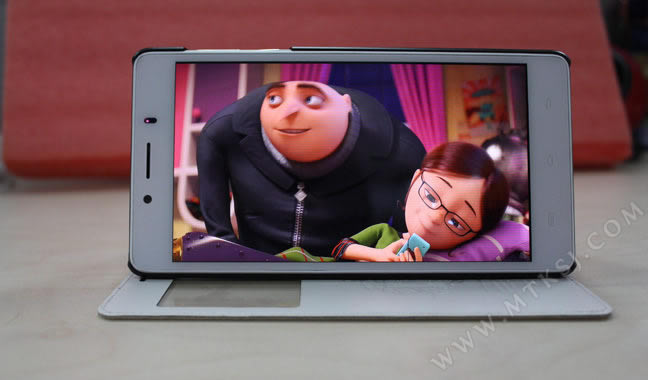 EBest hsd already intrducing their new quad-core smartphone , the phone is U1 Max, this is the upgrade version from the previous model U1, and with the new "MAX" you can see the obvious message that the new phone is offersw with more larger screen size.

EBEst U1 MAX is offers with very slim body, just 6,78mm that's phone make the slimmer smartphone but larger screen and the phone is also offers a powerfull chipset with MediaTek MT6582 quad-core processor.
The phone is packs with 5,7 inch screen size with 1280 x 720 pixel resolution, the phone is powered by 1.3Ghz MediaTek MT6582 quad-core processor, sports with 1GB of RAM and running Android 4.2.2 Jelly Bean operating system and support for TD network.
The EBest U1 Max is offers with 1,899 yuan price tag or around $308USD price tag, while the higher RAM version may be offers with more price.