Lenovo Smart TV, offers 4K display resolution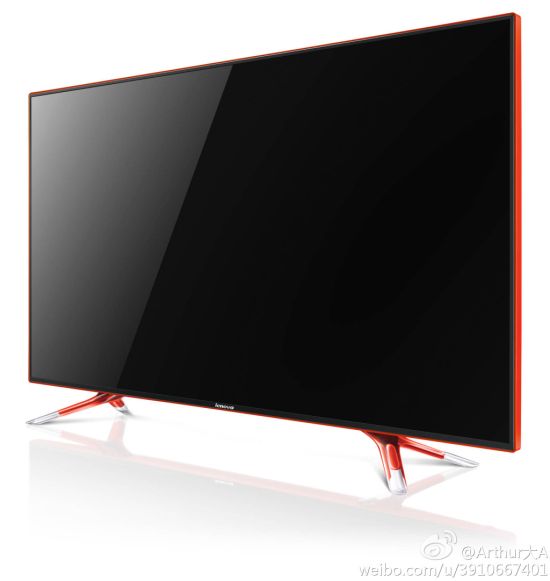 Lenovo has unveiled their new SmartTV on the market, this device is powered by NVidia processor and offers with 4K resolution display.

While back on February, NVidia has introducing their new NVidia Kepler processor that using Tegra K1 architecture, the chipset is still a prototype but available in 32-bit and 64-bit version, this processor is targeting for smartphone and tablet device.
But  now, lenovo has Smart TV that powered by Tegra K1, the Lenovo smart TV is packs with 50-inch screen size and powered by quad-core Tegra K1 processor. The GPU part should be used is based on Tegra K1 of 192 Kepler CUDA core, and the rest is 8 through custom ARM CPU cores (four high-performance cores + 4 saving the kernel).
According to Red Dot 21 website, the Lenovo Smart TV is called as "the world's most beautiful smart TV", this products is becoming the finalist in the 2014 Red Dot Design Award in Germany, not only has the level up to 4K mainstream 3840 × 2160 pixels resolution, but also with a the most sensitive mouse remote control, nice thinner and light body design.